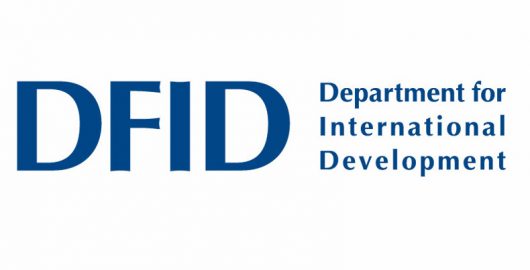 From Mika'il Tsoho, Dutse
The Department for International Development known as DFID through Lafiya programme has trained media practitioners on how prevent themselves and public from the infection of Covid – 19 in Jigawa state.
The two days training which comprised both tagged as covid- 19 control and journalism held at Hadejia town Jigawa state.
While presenting his paper at the training, the state leader of Lafiya programme in Jigawa Dr Abdurrahman said, journalists need apply basic measures while covering covid – 19 activities.
He explained that the three basic prevention measures include constant hand-washing, social distances and use of face mask.
Dr Abdurrahman added that, the training also aimed sharing experiences among the participants particularly on covid – 19 and maternal health related issues.
He then called on the participants to expand the skills acquired during the training to other colleagues as well as creating awareness to the general public on the measures.