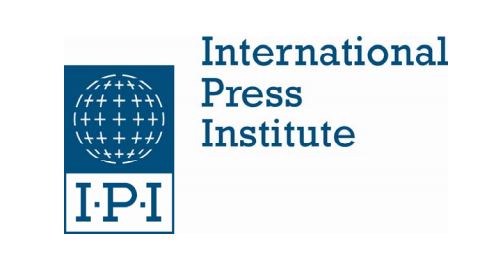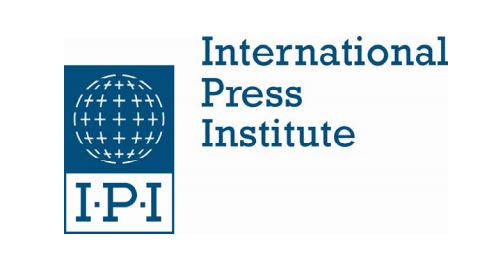 The International Press Institute (IPI) will this evening open its 67th World Congress and General Assembly in Abuja. IPI is a Vienna-based global network of editors, media executives and leading journalists, "dedicated to furthering and safeguarding press freedom, protecting freedom of opinion and expression, promoting the free flow of news and information, and improving the practices of journalism". The theme of this year's Congress is "Why Good Journalism Matters". The World Congress "will affirm the indispensable role of quality media in building strong societies, showcasing investigative stories and projects that bring positive change to individuals and communities in Africa and around the world".
Starting today, the World Congress will last until Saturday June 23. Today's opening ceremony will be performed by Nigerian President Muhammadu Buhari at 4pm, local time, at the State House Aso Presidential Villa. This ceremony includes a "Conversation with the Nigerian Government" represented by the minister of Finance Kemi Adeosun, minister of Interior Abdulrahman Dambazau, minister of Transportation Rotimi Amaechi and the minister of Trade and Investment Okey Enemamah. The conversation will be hosted by Nigeria's John Momoh, owner of Channels TV.
The highlights of Friday's programme include: a town hall meeting on the theme of the World Congress "Why Good Journalism Matters" (And How to Make People Like It); Africa Media Forum presentations: "Political Transitions and Democratic Change in Africa – New Spaces ; Africa's looking to the future, so is its journalism; and Reporting Africa – Shaping a new Africa narrative."
Paper presentations continue on Saturday, the third and final day of the World Congress. Three papers under the auspices of Africa Media Forum stand out: Fighting the Good Fight – African Media Face the Might of State Censorship by Edetaen Ojo, Deodatus Balile, Joan Chirwa and Barbara Kaija; Why Nigeria's Journalists Struggle to Make a Living, and What We Can Do About It by Roukaya Kasenally, Ralph Akinfeleye, Funke Egbemode, Mohammed Idris and Abdulwaheed Odusile.
We, at Peoples Daily, welcome IPI to Nigeria, to Abuja specifically. We also appreciate greatly the choice of this year's theme. It touches the heart of the matter in journalism practice in Nigeria, which is that the significance of journalism as a change agent is hardly appreciated. IPI has consistently kept a tab on the travails of journalism and its practitioners in our country, including threats, brutalization and even death. We are happy too to be named as a co-sponsor of this year's IPI World Congress.
Soyez les bienvenus! Bee welcome!