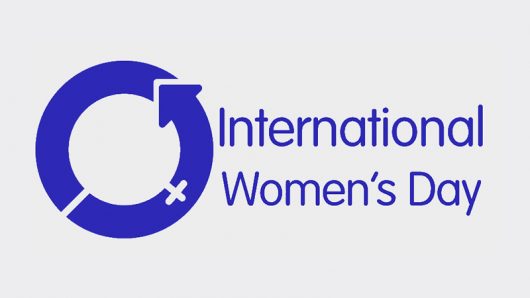 Stories by Stanley Onyekwere
As Nigerians joined the rest of the world in commemoration of the International Women's Day (IWD), a non governmental organisation, Helpline Foundation for the Needy, Abuja, has revealed that foundation has concluded plans to roll-out free interest revolving loan scheme for widows in the Federal Capital Territory (FCT).
The Foundation said it has identified 12 clusters in the six Area Councils of the FCT, where the loans will be disbursed to widows, adding that the foundation targets no fewer than 5000 widows to benefits from the revolving loan scheme in the next three years.
It explained that the revolving free interest loan scheme is part of effort by the foundation to empower widows to be self-reliance and self-sustaining in a male dominated economy..
Speaking to a section of the media in Abuja as part of activities to mark this year's IWD, founder of Helpline Foundation, Dr. Jumai Ahmadu, called on government at all levels to initiate policies and programmes that would address the plight of widows in the country.
Ahmadu assured that her foundation will continue on its empowerment programmes for widows and less privileged in the society in the six area councils of FCT, adding that the foundation had at 2017 empowered over 350 widows on various entrepreneurial skills.
Speaking on the significance of the day, Ahmadu stated that "although accurate information on widowhood is limited, it has been estimated that there are some 285 million widows around the world, with over 115 million of them living in deep poverty".
"In the FCT, we have noticed with serious concerns how the figures of widows increase on a yearly basis. In 2017, we target 300 widows, but we end up with 350 being empowered and this year the figure has also increased considerably.
"Regrettably, once widowed, women in many parts of Nigeria are confronted with denial of inheritance and land rights, degrading and life-threatening mourning and burial rites and other forms of abuses.
"The children of widows are often affected, both emotionally and economically. Widowed mothers, now supporting their families alone, are forced to withdraw children from school and to rely on their labour. We must as a nation start to change the narratives from abuse to empowerment".
Ahmadu, however, acknowledged that the task of widows empowerment should be the responsibility of both government and non governmental organisations.
Recall that the IWD is a United Nations ratified day of action to address the poverty and injustice faced by millions of widows and their dependents in many countries. The day is celebrated annually on June 23.