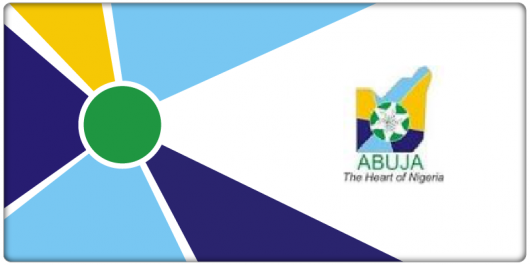 Stories by Stanley Onyekwere
Orozo Community has called on Police to increase personnel to the Police out post in the area, to ensure adequate security of lives and property.
In an interview with the media, Chief of Orozo Musa Adoga, noted that despite the effort of the community in employing vigilante to support security personnel in the area there is need for bigger police-outpost.
Adoga said the only one out-post in the community has not helped enough in combating insecurity in the area.
According to Adoga, only three police personnel is been posted in Orozo adding that the community has grown big as a community.
Recall recently, Jina in Orozo community experienced breach of security which resulted to the death of a Fulani man that generated to people running for safety in the area.