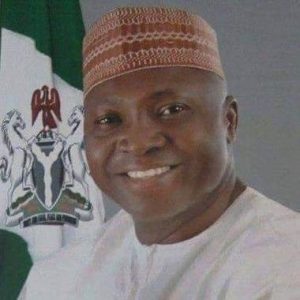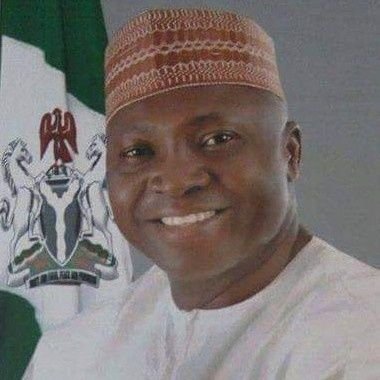 By Stanley Onyekwere
The chairman, Abuja Municipal Area Council (AMAC) Abdullahi Adamu Candido has advocated for the entrenchment of unity and e-governance solutions in the process of developing the Council, in line with the constitutional provisions.
Candido also reiterated that the Area Council would continue to intensify and streamline effort on exercising the constitutional rights, in boosting revenue generation profile of the Council.
He made this assertion yesterday, during a Townhall meeting held in App, to celebrate AMAC at 36 with the theme: Growing in a Digital World, which coincided with the 60th Independence anniversary of Nigeria.
The AMAC Chairman disclosed that the Council's application for membership of World e-governance and Smart Cuties (WeGo), has been approved, which he said was a significant step up in the quest for a rapid and inclusive development of the Council.
According to him, the Council had in recent past organised an e-town hall meeting with tax payers and business partners with participants drawn from various parts of the council and across the country including the USA in the wake of COVID-19 lockdown.
"AMAC is now the first Local Government in Nigeria to be an associate member of WeGo, we are now opportune to be part of World Smart Cities Solution Program that will help the council drive it's e-governance solutions.
"We shall keep doing our best in defending this mandate to ensure that the collection of all revenues collectable within the jurisdiction of our council.
"We are going to adequately source revenue without intimidation or denial from any quarter. The council is committed to one purpose of developing the people and the capital territory at large and shall not undermine the supervisory roles of our mother ministry, the FCT Administration", Candido stressed.
The AMAC boss also urged all critical stakeholders ranging from traditional, religious and political leaders to do more in building AMAC, by ensuring that unity and peace remain the backbone of the Council and her residents.
He opined that the AMAC project should be the concern of all stakeholders irrespective of political , religious, and other inclinations.
On his part, Chairman of the occasion, Hon. Dr. Zaphania Jisalo, who commended AMAC Chairman for the initiative, stressed that he has performed very good in office, as the council has fared better.
Jisalo said the Council under Candido's leadership has recorded unmatched improved provision of social amenities to various wards of the council especially in rural areas.
He stated that he was overwhelmed by the Candido's decision to bring together several past and present leaders in the council, to converge to not only celebrate, but contribute to the development and growth of the council.
PeoplesDaily reports that highpoint of the occasion was the demonstration of unity through the performance of the cutting the cake for the celebration of AMAC at 36, by the Candido with the support of top political, religious and traditional leaders in the Council.