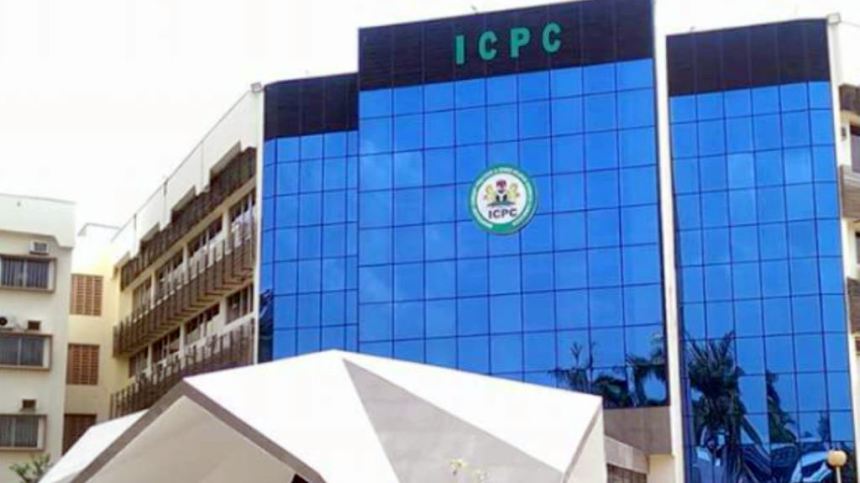 By Osaigbovo Iguobaro, Benin
The Independent Corrupt Practices and Other Related Offences Commission (ICPC)  has adopted a non-conviction based measure for asset recovery and forfeiture.
The measure according to the Commission, is targeted at denying corrupt persons the use of stolen funds.
Edo State Commissioner of the agency, Barr. Yusuf Olatunji stated this during the 2019 African Union Anti-Corruption Day held in Benin City, the State Capital.
According to him, vulnerable citizens suffer one denial or the other in social service, physical infrastructure ''when N10 million is stolen from public coffers''.
Olatunji said the negative impact of corruption on African continent's economic development is obvious adding that ''the bulk of an estimated USD90 leaves Africa through illicit financial flow annually''.
He further disclosed that the agency is presently tracking the execution of constituency capital projects in order to ensure that projects are properly executed and delivered.
He said: ''it is therefore our believe that efforts geared toward recovery of identified stolen wealth would be transformational for our nation.
''Millions of Nigerians suffering denial of basic social services and lack of infrastructures such as hospitals, schools, water and employment will receive succour when stolen assets are recovered,'' Olatunji said.
Our Correspondent reports that the event has as its theme: ''The Opportunity Cost of Corruption and The Value of Asset Recovery''.