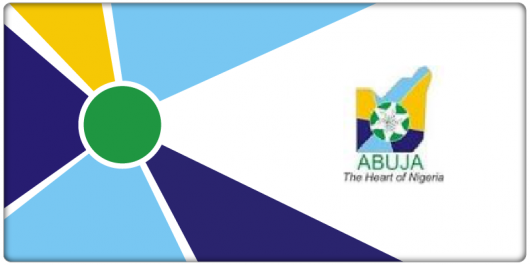 By Usman Shuaibu
Some traders in Gwagwalada main market of the Federal Capital Territory (FCT) have cried out over alleged sabotage of the election for leadership of the market.
They bemoaned the the thwarting of efforts of the electoral committee of Gwagwalada main market Traders Association to conduct credible election into elective positions in the market.
This position was made by women leader of the market, Mrs Sarauniya Erondu, who spoke with newsmen on behalf of the traders after the election recently.
The women leader particularly advised the council executives not to interfere with the market election, even though it was not planned well.
She opined that most of the traders were not satisfied with the election conducted penultimate Saturday, largely due to the interest shown by the administration of Gwagwalada Area Council,
She specifically condemned the insistence in some quarters that the election must be conducted, despite that the process of election did not go down well with the traders.
She called on Area Council officials to always give room for the electoral committee of the market to conduct free and fair election that will be accepted by the traders.
Similarly, the vice- chairman II of the market, Favour Philip, alleged that the 'area boys' were used during the election.
Also, in their separate interviews, the chairman of the electoral committee Mr. Saidu Bala and the secretary of the committee, Rev. Kenneth Aniam, both said the election was characterized by irregularities.
They however disclosed that the election was postponed indefinitely, as the stakeholders did not agree with the outcome of the said election.