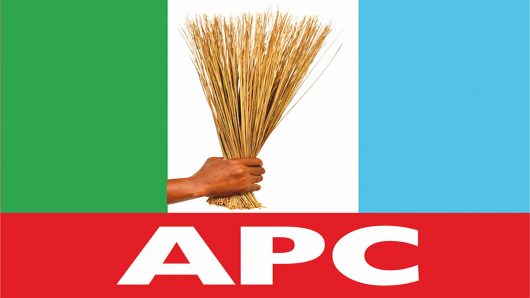 By Ochiaka Ugwu
Ahead of the scheduled primary election of the All Progressive Congress (APC), a group under the auspices of coalition of Kogi State Indigenes has rejected the plan by the All Progressives Congress, APC to foist indirect primary in the choice of the party candidate in the November 16th gubernatorial election.
Addressing the press in a protest rally in Abuja yesterday, comrade Richards Adebayo said indirect primary was unacceptable, warning the national leadership of the party to risk losing the state if they go ahead with the planned indirect primary.
Adebayo said, "The plan by the APC to foist indirect primary on the good people of Kogi is not acceptable and would never be acceptable. We reject it and whatever, it portends. We demand for direct primary because, we believe it is a sure way to test the resolve of our people".
While commending the leadership of the All Progressive Congress (APC) for being proactive in determining the process of choosing the flag bearer for the Kogi Guber election, the group said, "Direct primary will afford the Kogi electorates the opportunity to assess the performance of the governor in the past four years".
The coalition noted that the Kogi State Chapter of the All Progressive Congress ( APC) had already agreed and adopted direct primaries as method for choosing the party's flag bearer.
It is important to know there has been  disagreement by the party stakeholders in the state over the method to be adopted in nominating the party's Guber candidate.