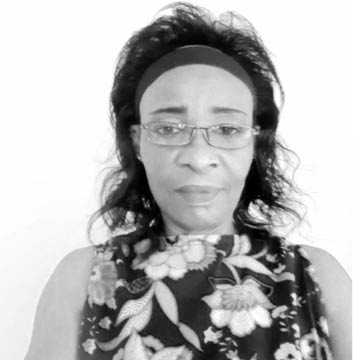 By Mashe Umaru Gwamna
An Estate Surveyor and Valuer ESV.Chinwe Oradiegwu, has called on government to create a meaningful sustainable development in the local government areas in the country .
She made the call yesterday in Abuja during a chat with People Daily, noting that local government is a centre for creating, sustaining an enabling environment for development.
Oradiegwu stated that "there is need for visible government development in the local government by providing basic necessities of life and social amenities such as; decent housing,motorable roads, schools, hospitals and other health facilities. There is also need for steady power power supply, portable drinking water and standard recreational centers among others.
She therefore pointed out that for any meaningful development to take place, it is the responsibility of any legitimate government to develop her rural population.
"Government as a major stakeholder has an important role to play in ensuring that meaningful development programmes are initiated, implemented and delivered to the people living within its territory.
"In doing this,local government as the third tier of government in a federal arrangement must also be seen as a major stakeholder in the development of the rural areas".
She added that, the huge amount of money allocated to Local Government from the federation accounts should be judiciously utilized for the development of the rural areas with such territory by the local government chairman and authorities concerned.
Meanwhile,ESV. Oradiegwu,said this can be achievable through the painstaking efforts of government and its bureaucrats whose collective responsibility it is to govern and manage the local government in a manner that would enhance economic growth and development.