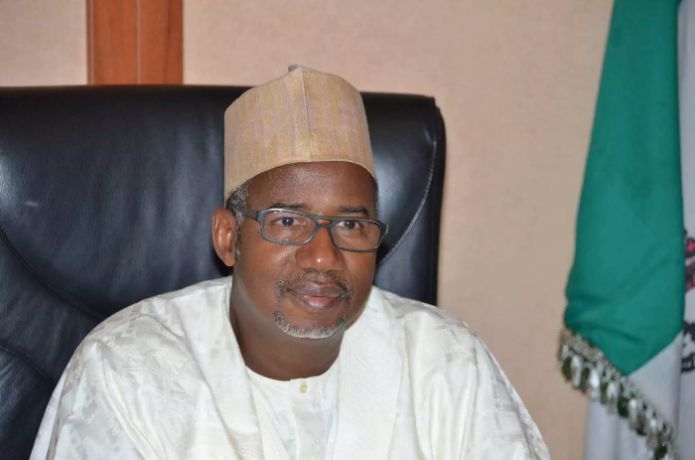 From Ahmad Mohammed, Bauchi
Governor Bala Abdulkadir Mohammed of Bauchi State has approved with immediate effect, the appointment of four special advisers.
According to a statement signed by the Governor's aide, Dr Ladan Salihu, the appointees are, Alhaji Musa Haruna Shittu as Special Adviser Political, Professor Sani Malami, Special Adviser Multilateral and Non-Governmental Organizations.
The rest are, Mohammed Sani Burra as Special Adviser State and National Assembly Matters and Mr Abdon Dalla Gin as Special Adviser, Civil Service Affairs.
The statement indicated that the special advisers will be sworn in by the Governor on Friday, 19th of this month at the Government House Bauchi.