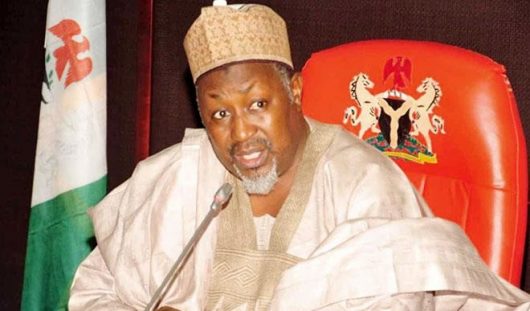 From Mika'il Tsoho, Dutse
The Jigawa State Governor, Alhaji Muhammad Abubakar Badaru has approved the appointment of Alhaji Muhammad Ahmad Adamu as the new Managing Director, Jigawa State Agricultural and Rural Development Authority ( JARDA).
This was contained in a statement signed by the Secretary to the Jigawa State Government, Alhaji Adamu Abdulkadir Fanini and issued to news men yesterday in Dutse.
The statement that said the new appointments is with immediate effect added that the new Managing Director appointed to serve the State Government in this capacity is purely on merit, competency and personal integrity.
"it is hoped that the new Managing Director would discharge his duties diligently with dedication and probity" the statement said.
Until his appointment Alhaji Muhammad Ahmad Adamu was the Director Agric Services, Jigawa State Ministry of Agriculture and Natural Resources.
A specialist in agricultural extension, and expert in agricultural education, crops production and agribusiness, Alhaji Muhammad Ahmad Adamu attended several local and international seminars and workshops.