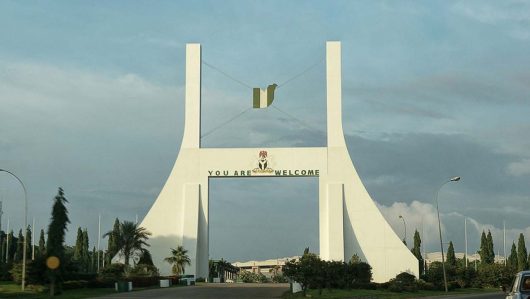 By Stanley Onyekwere
Gap in funding and legislations have been identified as key challenges affecting the effective management of the FCT healthcare sector.
Making this assertion, the Acting Secretary, FCTA Health and Human Services Secretariat (HHSS), Dr. Mohammed Kawu, noted that the capacity of the Secretariat to efficiently plan, implement and manage the FCT healthcare sector depends largely on funds.
Kawu, while briefing newsmen yesterday in Abuja, decried the situation where some of its activities, programmes and projects are over dependence on donor fund.
He added that the secretariat is also faced with lack of appropriate legislation to back the activities of the FCT school of Nursing and Midwifery.
According to him, "At present, the HHSS is faced with some key challenges such as: gap in funding of its activities, programmes and projects, as some programmes lack adequate funding mechanism, while for some, there is over dependence on donor funds.
"Operational and logistics challenges occasioned by inadequate office space, operational vehicles, and insufficient human and material resources including office equipment and furniture amongst others.
"However, it's hoped that with the right mix of funds, infrastructure and enhanced capacities of HHSS healthcare personnel, the HHSS will be empowered to better accomplish its mandate."
Furthermore, the HHSS boss disclosed that the secretariat ensure the accreditation of FCTA hospitals for Postgraduate Residency Training and establishment of a standard Residency Training Programme to ensure sustain specialist consultant manpower development.
This, according to him, will reduce the number of medical officers being released for specialist training in other health institutions.
He the FCT in partnership with the World Health Organisation (WHO) would establish Measles, Rubella and Yellow Fever reference laboratory in Maitama District Hospital, which serves the entire North Central Zone of the country.