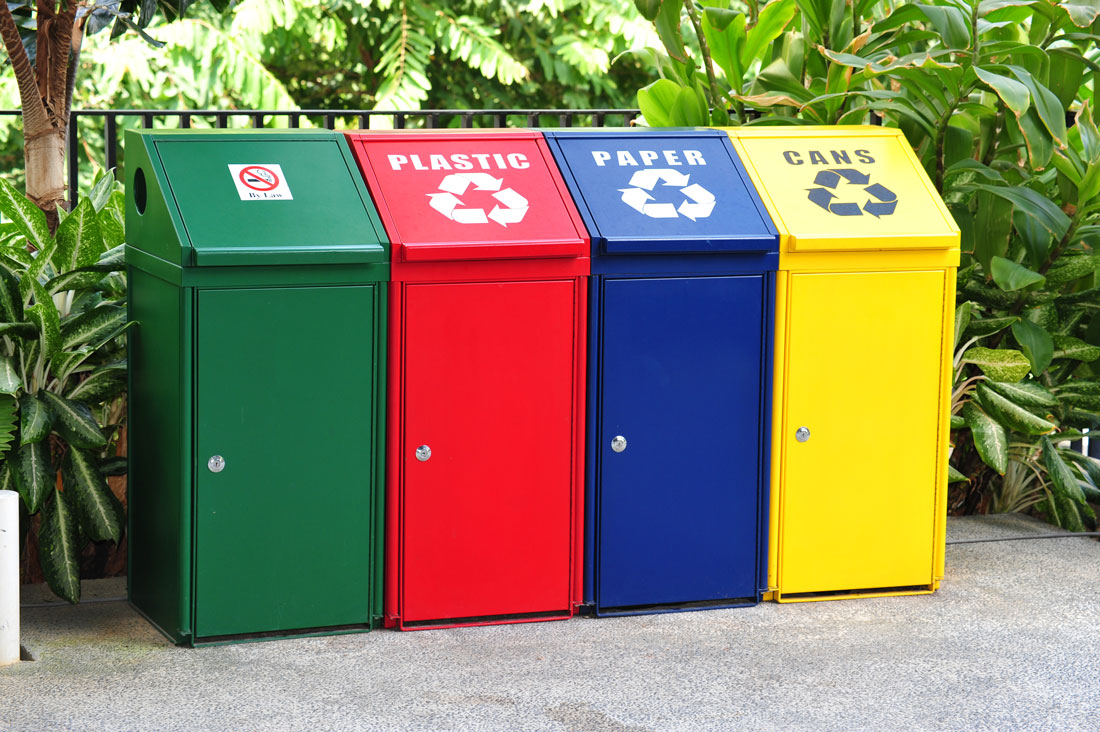 By Stanley Onyekwere
Community  leaders in Abuja, the Federal Capital Territory (FCT) have been enjoined to take greater responsibility  at ensuring their subjects and  residents  within their various domains comply with waste disposal  and building regulations.
The FCTA Permanent Secretary, Sir Chinyeaka Ohaa made this call at the flag off of  the 2019 Flood Assessment of flood prone areas in the six Area  Council of the FCT at Ashara, in Kwali Area Council.
Ohaa noted that flooding, unfortunately  has become a recurring incident in some of FCT communities  , even in normal rainfall seasons.
This, according to the Permanent Secretary, is largely due to human influence, especially the persistent attitude  of improperly dumping refuse in drainages, farming on river banks and building on waterways, as in the case of Lokogoma District,  which  are violations of laid down  environmental  and development regulations.
According to him, the cause of the rampaging occasional flooding in FCT has been traced to actions of estate developers who deliberately  contravene provisions of Master  Plan and erected structures on flood plains and natural water channels.
He however warned that potential property buyers or off-takers in the FCT to always  conduct due diligence before  taking possession of such property.
He adds: " People should find out from the relevant  authorities in the FCTA if developers have met the masterclass required before  building houses."
Earlier , the Director General , FCT Emergency Management  Agency (FEMA),  Alhaji Abass Idriss said government  is  guaranteeing the safety and wellbeing  of the people by giving utmost priority  to investing available resources in pursuance of disaster prevention programmes such as; relief and rehabilitation  to flood affected persons.
He lamented that in the past three years some lives have been lost to flood in  in the nation's capital.
Idriss strongly  appeal to community  leaders and their subjects to take greater responsibility  for flood risk prevention.
He opined that no body can safeguard  communities  from flood and other dangers more than communities willing to safeguard themselves.
Also speaking, Etsu. of Yaba , Abdullahi Adamu, commend the FCT Administration for the initiative taken to reawaken the people towards protecting their environment through promotion of environmental friendly practices.
The Monarch however requested that military  check point be in mounted in Yaba to tighten security within the nation's capital as according to him the area has become easy escape route for criminals especially car thieves.