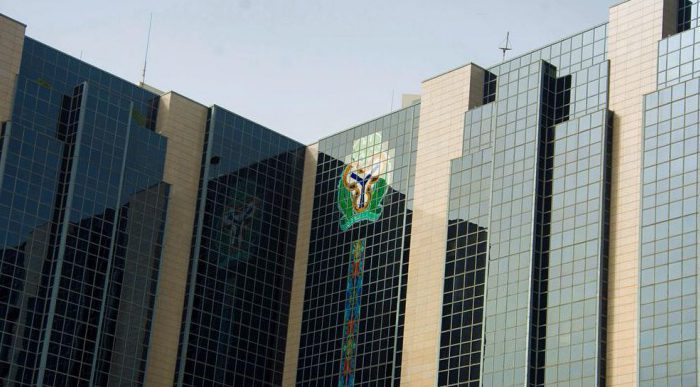 By Lateef Ibrahim, Abuja
The Special Investigative Panel, SIP, on the recovery of public property has commenced investigation into the $7billion bailout funds given to some commercial banks by the Central Bank of Nigeria, CBN, in 2006 without due process.
The Chairman of the panel and Special Assistant to the President on prosecution, Mr. Okoi Obono-Obla revealed this yesterday in Abuja during a programme by anti corruption situation room on public presentation of new expert analysis on OPL 245 (Operating Licence) deal organised by Human and Environmental Development Agenda (HEDA) in conjunction with others in Abuja yesterday.
Obono-Obla equally disclosed that the panel is similarly investigating Mobil Oil Producing over the sum of $1.9 billion not remitted into the federation account.
The Chairman of the SIP explained that after the panel wrote to the CBN in respect of the controversial bailout fund, the response it got was that the money was a free money, a "dash".
Although Obno-Obla did not name the concerned commercial banks, but he vowed that the money will be fully recovered by his panel.
According to him, "After we have written the Central Bank of Nigeria and requested for explanation over the bailout out fund, they told us that the bailout was a dash to the commercial banks. We will recover the money. What we will do is to go after their assets".
On the issue of the Mobil Oil Producing, the Chairman explained that a particular transaction in respect of an oil was carried out by the oil company, and that out of the $2.5 billion realized only $600million was remitted into the federation accounts.
He vowed that the pending $1.9 billion will be recovered by his panel.
On the issue of the OPL 245 which was considered as a shady deal facilitated with the payment of $1.1 billion to a former Minister of Petroleum, Chief Dan Etete, the Chairman of the House of Representatives' Committee on Anti-corruption and Financial Crimes, Hon Kayode Oladele charged the federal government to urgently review the OPL contract agreement, considering new discoveries that have
provided further insights into the rip off.
According to Hon Oladele, "The controversial terms on OPL 245 compromise Nigeria's potential revenue from the oil block, considering that the contract is hugely at variance with terms on which Shell had been awarded licence for the same oil block in 2003."
The federal lawmaker pledged the support of the National Assembly in ensuring justice for the victims of the alleged unfavorable contractual agreement on the OPL.
An official of the Resources for Development Consulting, Dr. Don Hubert, later presented a comprehensive overview of the OPL to those in attendance.