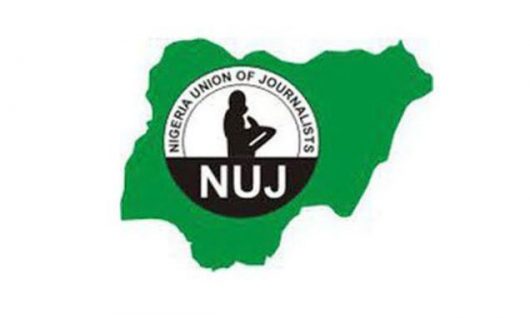 By Stanley Onyekwere
The Federal Capital Territory Council of Nigeria Union of Journalists (FCT-NUJ) has renewed its commitment to flush out fake journalists operating in Abuja, the nation's capital city, as part of measures to restore accountability and dignity in the profession.
In particular, the Union vowed widen it's mechanism for identifying exposing those parading themselves as journalists without verifiable valid means of identification in FCT.
Making this point, FCT NUJ Chairman, Emmanuel Ogbeche noted that adequate plans have been put in place to ensure those involved in the menace will be arrested and made to face the wrath of the law
He spoke recently at a Family Fiesta organized for spouse and children of accredited journalists covering the activities of FCT Administration.
Ogbeche further explained that the union is in collaboration with security agencies that have provided its personnel to ensure that those fake journalists in FCT is arrested and punished by law enforcement agencies.
According to him, the union will also carry out sensitization to government and private sectors among individual on why non-practicing journalists should not be involved in their activities.
He therefore warned that his administration will not entertain any more fake journalist that have been in practice for several years in FCT and the nation in general.