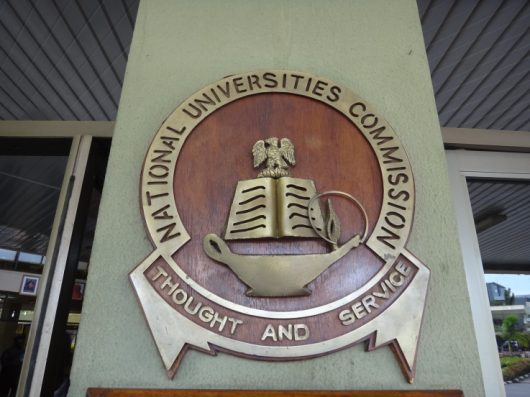 By Osaigbovo Iguobaro, Benin
A former Executive Secretary of National University Commission (NUC), Prof. Peter Okebukola has decried the involvement of lecturers and students in plagiarism.
He said sixty percent of under graduate course project in the Nigeria University system are plagiarised.
Prof. Okebukola stated this at the Edo State University, Iyamho during the commissioning of the CANVAS Learning Management System (LMS) in the institution.
He said there at times a whole project is either plagiarised or some elements in it are copy and paste, explaining that in those days they have detecting soft wares that embedded in the software which detect plagiarism.
"Plagiarism means copy from somebody without attributing it to the person. Many of our students even lectures will just go to Wikipedia and copy the page and past it as if they are the authors. So when the lecturer, who may be because of the volume of the work could not go through, will say my students are brilliant not knowing that they are copy desk," he said.
He noted that LMS will open the institution to the world, enhance the digital learning of students and staff, describing LMC as a system that allowed instructors to interact with students and monitored their attendance in class.
Prof Okebukola however urged the institution to apply to the NUC for distance learning so as to derived the benefit of the LMS.
The Minister of Education, Adamu Adamu represented by the Registrar, National Board for Technical Examination Board (NABTEB), Prof. Professor Ifeoma Mercy Isiugo-Abanihe, said the development will not only benefit the university, it will facilitate the interaction among teachers and students, parents and other stake holders.
He urged the institution to collaborate with critical stakeholders in the industrial and manufacturing and agricultural sector for maximum utilisation of the facility.
On his part, the Vice Chancellor of the institution, Prof Emmanuel Aluyor,assured that the university will keep up the introduction technology until it achieve it feat as one of the best University in the world.