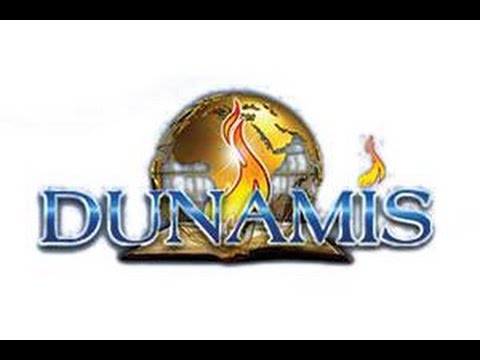 By Stanley Onyekwere
The Resident Pastor, Dunamis International Gospel Centre (DIGC), Masaka Central, Pastor Johnson Ameh has charged Christians to always be dedicated to their God and work, in order to have a distinguished lifestyle.
In particular, the Cleric noted that dedication to God, and even at the workplace will bring more people (both Christians and non Christians alike) to God, thereby helping them maximise their purpose on planet earth.
Past Ameh gave this charge yesterday when he delivered a sermon on the topic; 'Dedication to God', during a combined communion and anointing church service.
He told the congregation that dedication to God is a non- negotiable unity with God, adding that man's greatest potential comes out of his unity with God.
According to him, the best of man is unvield in the presence of God, and the worst of man is unvield when he is disconnected from God, which explains why people do bad things without remorse.
Reading from the following Bible passages: Genesis 12:1-5; Numbers 25:1-11; and Psalms 42:1-2, the Preacher explained that dedication to God implies going all the way or out with God, letting Him have absolute ownership of one's life and resources, taking and standing on the same side with God.
He adds that it further implies having such a relationship with God where nothing distract one from God, and the best wholehearted and united heart of commitment to God.
The Dunamis Pastor opined that profits of dedication to God manifest in enjoyment of the anointing and elevation as well distinction in life.
"The anointing is looking for dedicated people, because it's looking for servants.
"Dedication to God should reflect on everything you do in life. And there is nothing secular world can give you that God's work cannot surpass.
"It doesn't matter whether if everyone is one side, always take side with God, so in our offices we need to always take side with God.
"Like Papa Oyedepo (Bishop Bishop David Oyedepo of the Living Faith Church) said; "it's better to shrink with God than to shine without Him. So, you must be willing to walk alone with God.
" If you're dedicated you will be separated and be distinguished from the rest, so you should reflect on everything you do in life," he stressed.