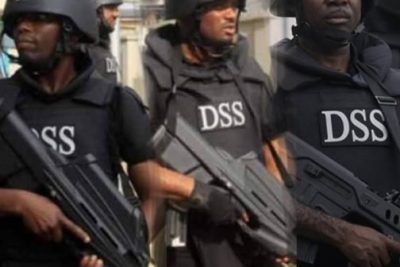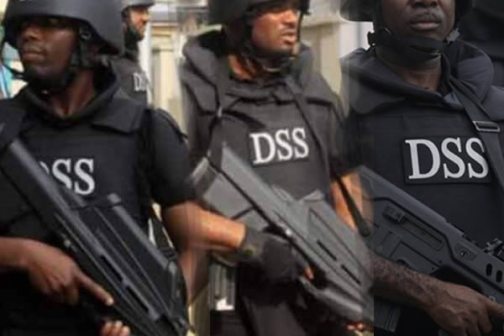 From Ahmad Mohammed, Bauchi
The Academic Staff Union of Universities (ASUU) Abubakar Tafawa Balewa University Bauchi and Bauchi State University chapters have alleged that the Department for State Security, DSS have detained their chairman, Dr Adamu Babayo Academic Staff Union of Universities (ASUU) had embarked in an indefinite nationwide strike for failure on the side of the government to honour the Memorandum of Understanding, MOU, signed between the union and the federal government in 2017, which directed all the state chapters to ensure full compliance until their demands are met Vice Chairman of the ATBU chapter, Dr Ibrahim Maina made the allegation at a joint press briefing in Bauchi on Sunday. He said the Chairman Dr Babayo was detained by the Department of Security Services this morning Sunday.
He said, "The chairman Adamu Babayo was invited through text message which is not formal way of invitation, He was sent a text message since Friday to report to the DSS office Bauchi ,today being Sunday he decide to report and took some of the EXCO members with him, when he reported the DSS officials asked the other EXCO members to leave, they later detained the chairman Dr Babayo alone in their office".
Maina said ASUU was not happy with the whole situation taken place at the DSS office, this infringe in his right. "Let them come and explained to us why he was detained, that will give us the idea of what to be done it's a total violation of his fundamental human right, if it's for the ASUU strike, it's a National strike that all Universities in the country have embarked upon it will not become his personal problem,"
He said strike is right of any civil servants to demand for his pending issues or problems, What wrong have you done by pressing for your right through strike?, he queried.
When contacted, officials of the DSS in Bauchi explained that he was only invited to answer some questions but not detained as alleged.