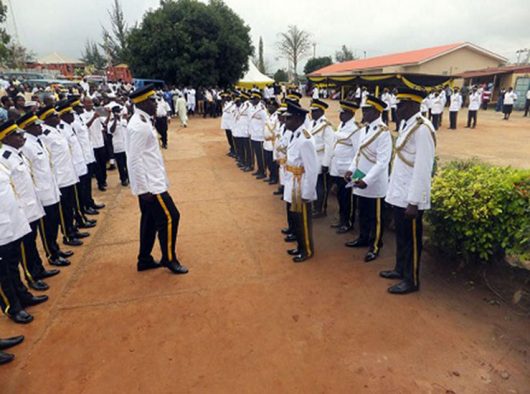 By Stanley Onyekwere
In what seems as reinvigorated clampdown on mini and medium capacity buses, officers and men of the Directorate of Road Traffic Services (DRTS) otherwise known as Vehicles Inspection Officers (VIOs) are set to arrest those operating within the city centre.
This was sequel to a clear directive by the Secretary, Transportation Secretariat of the Federal Capital Territory Administration (FCTA), Comrade Kayode Opeifa.
Opeifa reiterated that operation of such vehicles that the ban on the use of mini and medium capacity buses, popularly known as coaster buses, within the city centre remains in force.
He explained that the directive had become necessary, following the number of such buses that presently ply roads in the FCT most of which are rickety.
The Secretary noted that the recent meetings with the leadership of the Bus Drivers' Association and other relevant unions are enough sensitisation.
He added that the operators need to show a little patriotism to understand that government has done its part, which is why they must comply with the directive.
Kayode further explained that laws are made to be obeyed, adding that the administration in its wisdom to outlaw the use of mini and medium capacity buses in the city centre has to be respected.
He however subtly indicted the leadership of the directorate for not sustaining the ban, even as he urged them to work closely with other relevant security agencies to ensure that these classes of buses are removed from the city.