DMO clarifies on Nigerian Treasury Bills auctions, Interest Rate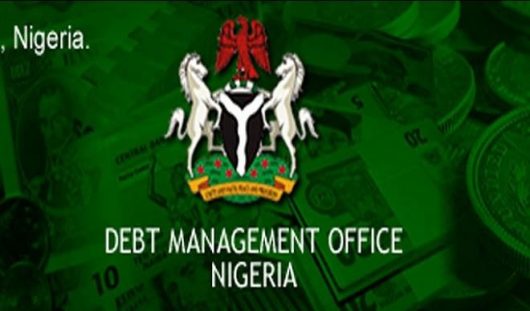 By Etuka Sunday
The Debt Management Office (DMO) has clarified on how Auctions of Nigerian Treasury Bills are conducted.
The Office said, the clarification was necessary to correct the erroneous media reports on the recent NTB, which it said was capable of misleading the public.
NTBs are the Federal Government of Nigeria's short-term debt instruments issued regularly by the DMO through the Central Bank of Nigeria (CBN), who in this instance is the DMO's agent.
Investors bid at the NTBs Auction at their own Interest Rates, thus the Rates on NTBs are not predetermined or determined by the CBN or the DMO.
The Rates at which the investors bid is entirely at their discretion, but will typically depend on prevailing secondary market rates, their portfolio needs and investment preferences.
In allotting to bidders oftentimes, the DMO and CBN will also be guided by similar factors and the implications for markets and macroeconomic stability.
Taking into account all these factors, the Interest Rates at the Auctions will ultimately be determined by demand and supply.
The claim that CBN 'increased' Rates to 'attract' investors at the NTB Auction is therefore not correct.
In analysing the Auction, the press report further attributed the higher Interest Rate to 'fears of capital flight ahead of the 2019 general election'.
Having highlighted the many factors considered by investors in NTB, as well as, the key considerations of the DMO, and equally important, the fact that foreign investors still participate in the domestic fixed income securities markets, it is wrong to attribute the Auction Rate to fears about capital flight.
To buttress this point, Interest Rates on NTBs in the first half of 2017 were much higher than the present rates, at a time when there was no election approaching.
The DMO shall continue to educate investors on its activities in line with its mandate.