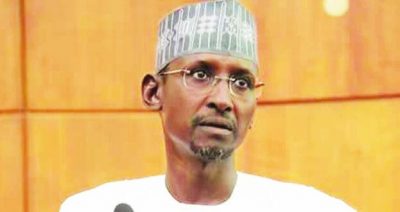 By Stanley Onyekwere
Property developers in Abuja, the Federal Capital Territory (FCT) have been warned against erecting buildings on public spaces.
The FCT Minister, Malam Muhammad Musa Bello, who issued this warning, decried the unwholesome activities of land grabbers, whom, noted such acts were distorting the Abuja master plan, in a bid to satisfy selfish interests.
Bello speaking while on an unscheduled visit to the FCT Games Village, cautioned developers to desist from such activities or be made to face the full weight of the law, adding that the administration would
put an end to injustice and impunity in land administration in the FCT.
He disclosed that the FCTA has set machinery in motion for quick dispensation of justice on all land appeals and petitions, which has been yielding positive results.