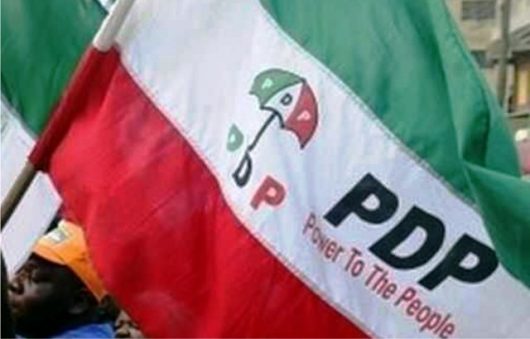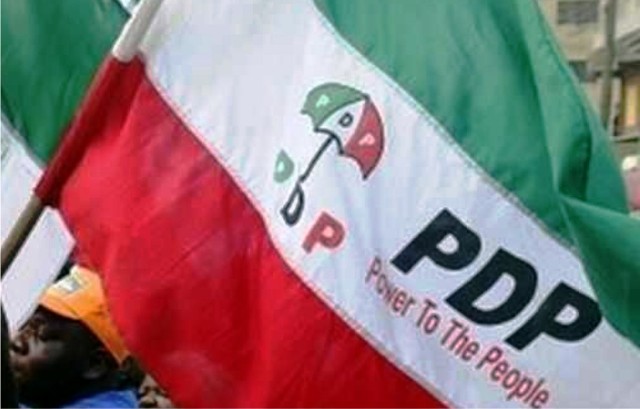 From David Hassan Gombe
The governorship primaries that took place nationwide in order to elect candidates vying for political offices was marred with violence in Gombe over allegations of manipulation of votes.
Delegates of the Peoples Democratic Party (PDP) in Gombe took a new dimension by disrupting the elections.
The elections which commenced at about 8:00 pm at the Government House Chamber failed to yield positive results due to fracas among delegates who alleged that one of the government officials manipulated the votes.
Trouble started earlier when Sen. Bayero Nafada who is also an aspirant vying for governorship entered the venue and dragged Governor Ibrahim Hassan Dankwambo in presence of delegates inside an office for a discussion.
The report which indicated that the governor couldn't bear the situation that happened cast his vote and left the venue alongside his deputy, Mr. Charles Iliya.
Delegates were aggrieved due to the romance the governor had with Senator Bayero Nafada, alleging that government officials were paving way to rig the elections.
Our reporter reports that the security agents attached to the venue of the event could not control the fight which resulted in the closure of the election.