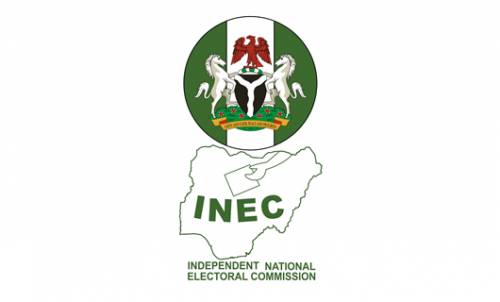 By Ikechukwu Okaforadi
The national chairman of Accord, Muhammad Lawal Nalado, has said the Independent National Electoral Commission (INEC) has done nothing wrong to delist about seventy four political parties who could not meet up with the provisions of 2010 Electoral Act (amended) on winning electoral seats at local levels.
Speaking with journalists on the matter, Nalado said there are conditions provided in the constitution for a party to meet before being retained in the ballot paper, including having offices across the country and winning seats in elections.
He said the decision to deregister the 74 political parties was due to a committee set up by the commission to investigate the operations of registered parties, which he said has submitted its reports and recommendations to the commission.
He however said Accord will put machinery in place to encourage members of the delisted parties to join them, rather than seeking to be registered as new parties. He said the party will poach members of like minded parties to join the fold and boost their strength and spread in preparation for 2023.
Nalado, who is a two term chairman of Inter Party Advisory Council (IPAC), said it does not make for a good political development to have two many political parties, especially given that it will create problem for the electoral commission in the management electoral processes.
He pointed out that most of the political parties who were deregistered have similar logos, acronyms, symbols and ideology, which he said will make it difficult for voters to differentiate between them during voting.
He said though there is nothing wrong with giving more political space to Nigerians to realise their political ambitions, but such must be done with decorum.
He observed that the National Assembly should further amend the constitution to not only make it more stringent for parties to be registered by INEC, but to also scrap the state electoral commissions to allow INEC to conduct elections at local government and state levels.
"The constitution says any group that wishes to become a party should apply to INEC and after thirty days, with or without reply by INEC, such group can begin to operate as a party, but this is no longer tenable, because the parties will continue to rise", he said.
This he said will enable the small and emerging parties to contest and win, before coming to the national level, arguing that it is difficulty for any party to win elections in states where the party is not occupying the government house.
Meanwhile, he said the Accord will not consider merging with any parties for the 2023 general elections, arguing that it is not necessary. He said though APC did it and won the 2015 presidential election, but there is no such interest at the moment.