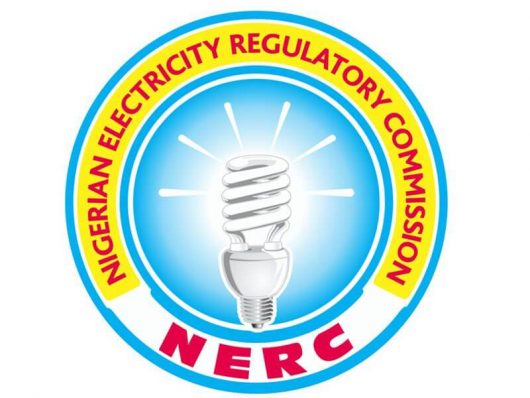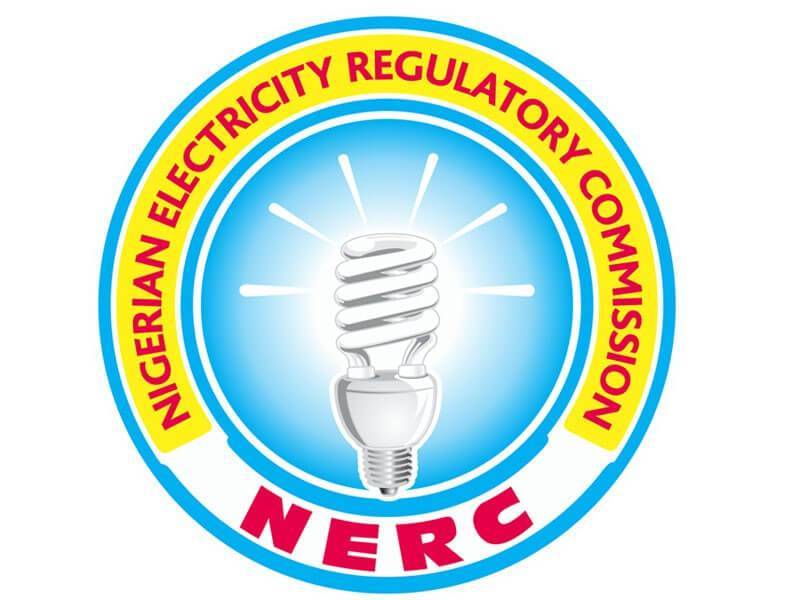 By Reuben Bassey
The rising incidents of electricity-related accidents and electrocutions have exposed yet another aspect of the Nigerian Electricity Supply Industry's dilemma.The recent case of electrocution in Tudun Wada area of Lugbe in the Federal Capital Territory wherein three persons lost their lives while some were injured has once again called for a closer look at the reasons for these accidents. Are these accidents occurring due to the fault of the electricity distribution companies (DisCos)? Are they a function of the level of awareness of the customers or outright carelessness on the part of the customers or is it that the network the DisCos inherited is so obsolete that they may be required to shut down some networks? Is it a case of contributory negligence of bad urban planning? It is important to ask these salient questions because, by finding answers to these question, all relevant stakeholders would have become aware of what each party ought to do to avoid these accidents.
It is common knowledge that various unwholesome practices such as deployment of faulty electrical equipment by consumers and rampant recourse to unlicensed and quack "electricians" are among the malaise has too often led to avoidable deaths and serious injuries as well as destruction of property from electricity-related accidents. These practices seemed to have been condoned if not encouraged under the previous era of government ownership of the entire power sector by a combination of laxities in preventing influx and use of sub-standard electrical equipment, active surveillance, apprehension and prosecution of culprits.
Nowadays, however, it has been observed that there is an unusual eagerness to shift the burden of responsibility to the DisCos and demand compensation. The task of sensitizing the public to the clear and present dangers of carelessness and sharp practices in the use of electricity, which is the more effective lasting panacea, has also become the exclusive responsibility of the regulatory bodies and the DisCos who also grapple with the disruptive impact on the power distribution systems.
Nevertheless, the DisCos in particular have responded to the situation positively by identifying the major types of carelessness and use of substandard electrical materials that plague the distribution networks and embarked on frequent sensitization campaigns in communities to draw attention of consumers to the hazards of the abuses and the need for greater awareness and a change in attitude. Ignorance of thedangers of electricity is widespreadand takes the form of residential buildings under or close to high tension lines, careless mounting of TV antennas close to electricity distribution wires and even unprotected handling of live wires, among others, all of which have led to electrocutions. It is clear from the array of unwholesome practices affecting the distribution networks that what is required is an all-inclusive concerted effort involving not just DisCos but also government agencies dealing with imports and standards as well as law enforcement agencies and community leaders and associations.
But the DisCos have been up and doing in raising awareness even as their massive investments in new modern infrastructure and equipment significantly improved safety of the electricity environment. The Abuja Electricity Distribution Company (AEDC), for example, traversed its franchise area sensitizing electricity users on the need to observe the basic principles in the design and use of electricity and electrical materials after discovering that the issue of safety was tenuously managed, with no laid down policy. Among areas visited by AEDC for the Safety, Health and Environment (SHE) sensitisation campaigns since 2014 included Jiwa District, Lugbe area of the FCT, Lokoja, theKogi State capital, Minnain Niger State and Lafia in Nasarawa State.
At AEDC, adhering to Safety, Health & Environment (HSE) rules and regulations is strictly observed even within the Head Office where workmen wear personal protective equipment (PPE) such as safety hats, boots, etc. Customers are constantly educated on the lethal nature of electricity with a caveat not to toy with it and advised toalways take safety steps while fixing electrical appliances such as bulbs, plugs, avoid having contact with naked wire, to promptly draw the company's attention to detected faults and to stop engaging unlicensed electricians as AEDC would not take responsibility for disasters caused by consumers' illegal actions.
Despite the frequency of electricity-related accidents across the nation, it must be emphasized that they are mostly avoidable and it is expected that heightened enlightenment/sensitization campaigns by various stakeholders like the AEDC, and such agencies of government like the Nigerian Electricity Management Services Agency (NEMSA), whose responsibility it is to enforce the use of standard materials by both the service providers and customers, will go a long way to stemming the tide. However,this cannot obviate the need for all inclusive concerted effortsby other relevant government agencies, law enforcement agencies and community leaders and associations to comprehensively address the hydra-headed problem.
Reuben Bassey lives in Lokoja.