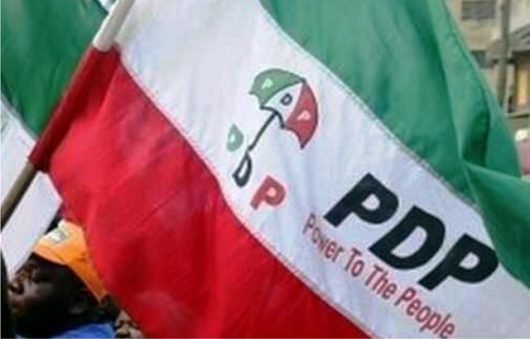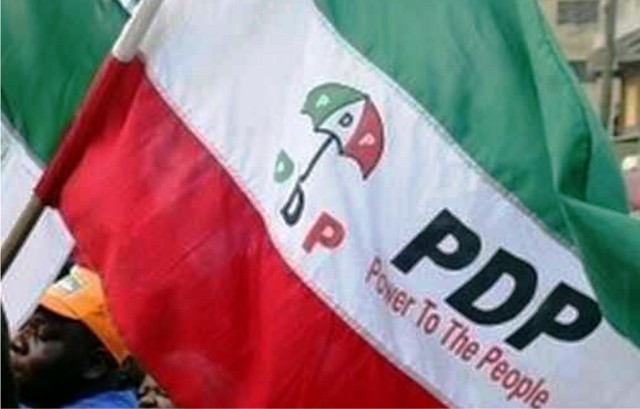 From Edwin Olofu, Kano
A Federal High Court in Kano presided over by Justice Lawis Alagoa on Monday nullified the primary election that produced Abba K. Yusuf as the gubernatorial candidate of the People's Democratic Party (PDP) in the Saturday's guberantorial election in the state.
The Judge ruled that Abba K. Yususf's candidature is not recognized by law because no primary election was held.
The Judge, however, ruled that the PDP should conduct a fresh primary to produce a candidate that can be recognized by law before Saturday's election.
Ibrahim El-Amin Little, a PDP gubernatorial aspirant had approached the court, challenging the process that led to his emergence of Yusuf as PDP gubernatorial candidate in Kano.
His grouse was that the party denied him the right to contest the primary election, even as he brought his expression and nomination form.
He had prayed the court for the interpretation whether the party could go ahead to field a candidate for the election in Kano state, without conducting primary election or not.