Contributory healthcare scheme: Kano has highest beneficiaries in Nigeria – Agency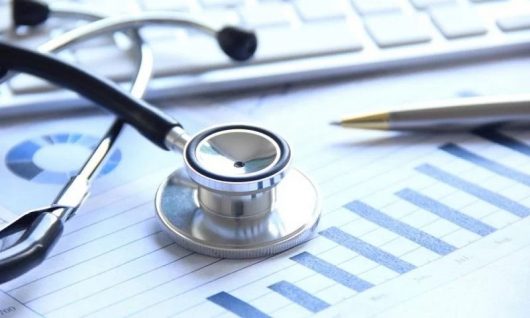 From Mustapha Adamu, Kano
The Kano State Contributory Healthcare Management Agency has said that the state has the highest beneficiaries in state healthcare scheme in Nigeria.
The Executive Secretary of the agency, Dr Halima Muhammad Mijinyawa stated this at the stakeholders meeting on the performance of Kano State Contributory Healthcare Scheme, held at the Government House, yesterday.
According to her, the agency had registered over 358,000 civil servants and their dependents since the introduction of the scheme last year.
Dr Mijinyawa added that 239 accredited public and private healthcare facilities had been engaged for the programme, adding that the choice of the hospitals was to provide qualitative services to the beneficiaries.
"Kano State is leading in the implementation of the contributory scheme with the highest number of registered beneficiaries in Nigeria.
"The agency had recorded huge successes since the inception of this scheme. Successful payment of monthly capitation and fee for service to healthcare facilities under the scheme has been recorded.
"We have also developed a framework for the implementation of a programme for the vulnerable, with a view to enrolling the indigent residents of the state," she said
She therefore appreciated the initiative by the state governor, Abdullahi Umar Ganduje aimed at subsidizing the healthcare expenses of the state Civil servants.
In his remarks, Governor Ganduje expressed delight on the successes recorded in the scheme so far, assuring that the government would build on the successes in order to achieve the desired goal.
He hinted that the government would motivate the best hospital through awards, in terms of creation enabling environment for the scheme, noting that the awards would be given annually during the stakeholders meeting.
Ganduje also stated that his administration would look into the obstacles highlighted at the meeting in a bid to bring lasting solutions for sustainability of the programme.
He maintained that his administration has put priority on education and health in his second tenure, stressing that the government would be up and doing in ensuring great achievement in the two areas.