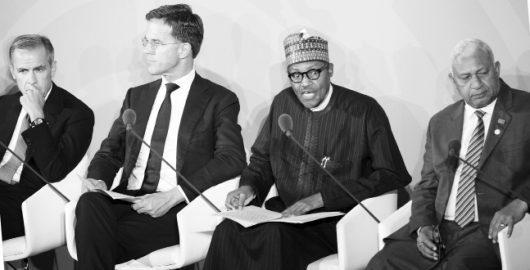 From: Femi Oyelola, kaduna
As Nigeria joins the rest of the world to commemorate United Nations Peace Day, a group, Development and Peace Initiative,(DPI) has called on government to promote climate action for the betterment of Nigerians.
The Director of the Group, Rev. Joshua Yima, made the call during the program to mark the World Peace Day celebration in Kaduna yesterday.
Rev. Joshua Yima, stressed the need for the provision of dustbins and incinerators by government while the people should be enlightened on the need to channel waste products properly.
The Director also called on government at all levels to tackle the menace of climate change, stressing that, there was environmental degradation and dumping of waste everywhere, which have adverse effects on the people.
Yima said, nature do not negotiate, hence, it gives back in return what it receives.