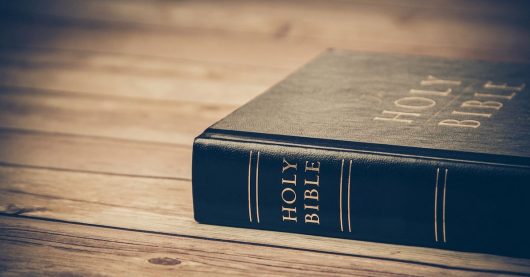 By Stanley Onyekwere
Christians faithful have been implored to increase their knowledge of God through steadfast reading and memorising the Holy Bible, which will enable them effectively practice the scriptures.
Stakeholders made this call at a Bible memorization and quiz competition with the theme: That I May Know Him, organised by the National Bible Memorization of Nigeria(NBM) in collaboration with the Christian Association of Nigeria (CAN), in Abuja.
The Guest Speaker at the event, Former Executive Secretary of Nigeria Christian Pilgrims Commission (NCPC), Dr. John-Kennedy Opara, delivered a keynote on the theme, noted that the Bible is full of tales of God's wisdom.
Opara, said the difference between those who are successful and and failure is who they know in life, hence the need for Christians to always not only read the Bible, but memorize and act on it.
According to him, "As children of God if you what to go far in life you must know God, because the knowledge of Him help man to succeed in life.
"If you know God intimately, you can make it in life, it ensures that your background cannot be a barrier to your dreams and visions.
"In life, it's where you place your heart, that would determine your success or failure in life."
Also speaking, Acting General Secretary of Christian Association of Nigeria (CAN), Barrister Joseph Daramola, called for stakeholders to encourage youth to imbibe Bible memorization, through increased active participation in the Bible quiz competition.
Daramola enjoined parents and other Christian faithful to always support any initiative aimed at improving the knowledge of the Bible in the society.
The CAN scribe revealed that the Christian umbrella body in recognition of the important role of National Bible Memorization, in the propagation of the gospel have provided an office space free of charge for the logistical operation of the organisation.
He therefore reiterated the committment of CAN towards backing the NBM, in order to sustain the laudable initiative.
Not left out, President of the National Bible Memorization of Nigeria, Rev. Professor, Sam Allen, who is a Professor of Mathematics, said the Bible quiz competition which is in its 3rd year, is now going to be a monthly event.
He said there are going to be three series of lectures by clerics, on every first Friday of each month starting from July to December 2019.