Candido seeks support of Ndi-Igbos in AMAC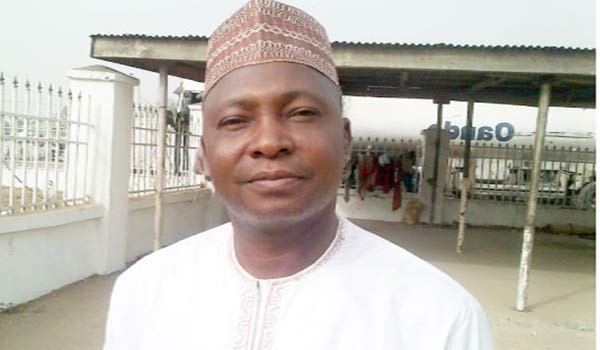 By Stanley Onyekwere
The Chairman Abuja Municipal Area Council (AMAC), Abdullahi Candido has called on the Igbo indegenes residing in the council to collaborate with the new Administration in providing dividends of democracy to the residents of the Council.
Candido noted that unity of Igbo wih other ethnic groups is more important for the growth of economy in the coucil.
He made this known at a thanksgiving ceremony organised by Igbo indegens in AMAC to usher in the second tenure of Lawrence Onuchukwu asVice Chairman of AMAC.
While assuring to improve on the provision of infrastructure for the development of the Council, Candido noted that his first priority is construction of AMAC School of the gift in Orozo.
Also speaking at the ceremony, AMAC Vice Chairman while thanking God for his re-election, assured Igbos and other residents his first three years tenure have given him more experience to do better in providing democratic devidend to the people of AMAC.
Recall that Chairmen of the six Area Councils including Abuja Municipal Area Council were on Monday sworn-in by the FCT Minister Malam Muhammad Musa Bello to kick start the grand take-off three-year term of the newly elected Chairmen.