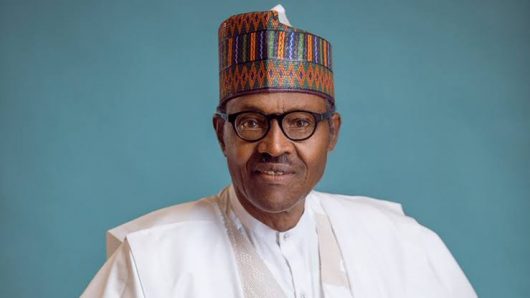 From Suleiman Idris, Lagos
Former staff of the country's national carrier, the Nigeria Airways has described the second term bid of President Muhammadu Buhari as a noble course worthy of the supports of all Nigerians who sincerely desire the progress of the country.
The former workers, who were thrown out following the liquidation of the airline by the Olusegun Obasanjo administration received the sum of N22.6 billion being parts payment of their severance benefit from the federal government in October 2018 after years of agitations for it release.
The Ex- NAL in an electronic statement signed by Engr. Lookman Animashaun and Mr. Sam Nzene, disclosed that ex-workers and pensioners will roll out the drums at a mega rally in Lagos on Friday, February 8, 2019 to declare their support for PMB in the forth coming presidential election slated for February 14th.
The statement further disclosed that a similar rally will be held in Kano next week Tuesday
According to the statement, "President Buhari is the man, who has wiped away their tears after 14 years of neglect, humiliation and frustration by previous administration, which led to the death of over 800 of their members".
The document berated Nigeria past regimes, whose stock in trade they said were merely promises that were never kept, pointing out that President Buhari is a man, who keeps to his words.
The statement further explained that the rally is designed to show appreciation to Mr. President and his lieutenants including the Minister of State for Aviation, Senator Hadi Sirika, the Minister of Finance, Hajia Zainab Ahmed as well as their Permanent Secretaries and the administrative staff, who took the bull by the horns.
They assured their members that that the Buhari administration would in no distant time pay the balance of their entitlements.