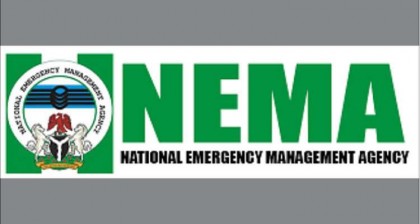 By Lateef Ibrahim, Abuja
The Director General of the National Emergency Management Agency,
NEMA, Engr Mustapha Maihajja has challenged the management and staff of the Agency to accept the necessary change that will catapult the organization to global standard.
The Director General made admonition while addressing staff who are undergoing Pre-Promotion training at the Public Service Institute in Abuja.
The NEMA boss announced that the Federal Government has acknowledged the inadequate institutional framework that will enhance the welfare of the staff to be able to put on their best in the service of nation.
He revealed that the Federal Government has approved the conditions of service that should boost the morale of the staff to be more dedicated and put in their best in the service of the nation.
Engr Maihajja while emphasizing the need for positive change in service delivery to the nation, disclosed that the training template of the staff would involve nations security architecture and other specialized training.
He pointed out that the briefing he got while being appointed as DG was to ensure that the Agency should be restructured to be able to tackle the contemporary challenges in accordance with the global standards.