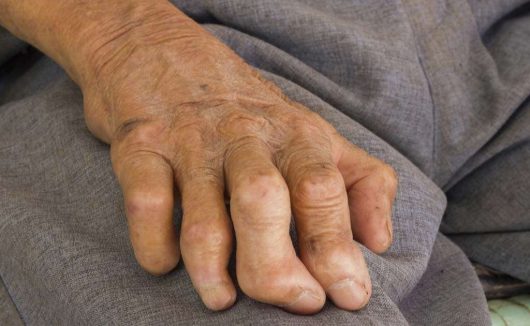 From Ahmad Mohammed, Bauchi
The Bauchi State Chairman of the Agency for the Control of HIV/AIDS, Tuberculosis, Leprosy and Malaria, BACATMA, Dr Mohammed Sambo Alkali has disclosed that 104 new cases of leprosy have been detected and registered for treatment in the State.
Alkali stated this yesterday during a press briefing to mark the World Leprosy Day.
He said the new cases recorded include 12 percent in children and nine percent in adults, he said the trend was alarming both at the national and local levels.
The chairman said that the World Health Organization, WHO has encouraged nations to introduce rapid response progarmmes to achieve global target of zero percent of child infection by the year 2020.
"Leprosy is a chronic, progressive bacterial infection caused by the bacterium Mycobacteeium Leprae.It primarily affects the nerves of the extremities, the skin, the lining of the nose and the upper respiratory tract. Leprosy is also known as Hansen's disease"
"It is one of the oldest disease known to mankind and the day is commemorated every last Sunday of January.It is a contagious disease and can be cured by the WHO multi drug therapy given to patients free of charge for six to twelve months" He said
Alkali said that the disease can be contacted through repeated contact with an untreated person for a long period of time, adding once a case is detected, the person should be taken to the nearest leprosy treatment center to prevent further spread of the disease.