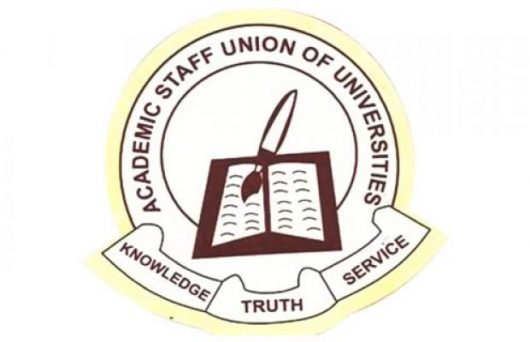 By Osaigbovo Iguobaro Benin
The Academic Staff Union of Universities (ASUU) has said that it is yet to receive the Twenty Billion Naira recently approved by the Federal Government for the revatilization of public universities.
This is even as the Union said the funding arrangement lacked direction and was heading for the ditch.
The Benin Zonal Coordinator of ASUU, Prof. Fred Esumeh disclosed this at a media briefing held yesterday at the University of Benin.
Esumeh who spoke on behalf of the heads of the various ASUU chapters under the zone, said the initiative was heading for the ditch because the government was yet to consider the instrument of implementation planning committee.
Added to this, he said, is the alleged refusal of the Federal Government to release the forensic Audit Report on Earned Academic Allowance (EAA) payments to offset the balance of arrears for 2009-2002.
He explained that "the best government had done is to dangle before the union a letter of approval in principle", dated September 7, 2018.
He berated the government over its disrespect for agreements and the principles of collective bargaining, fourteen months after the table of renegotiation team led Dr. Wale Babalakin collapsed.
According to him, "We have not seen any evidence of that money. Not even a release, but approval…If it will lead to industrial action, this union will not shy away from it", he said.