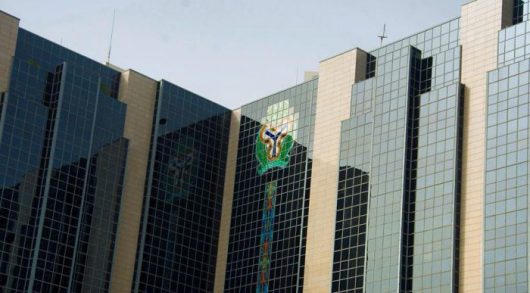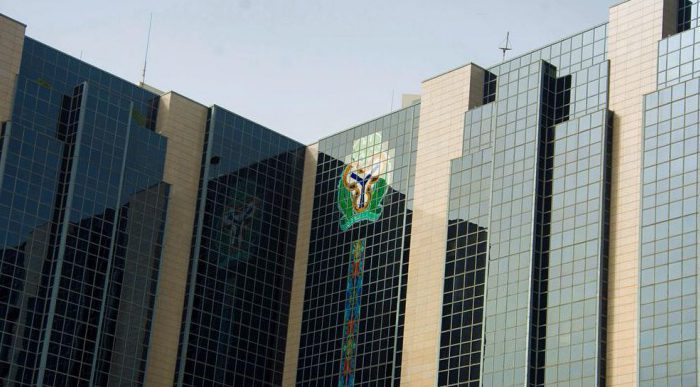 Even Central Bank of Nigeria (CBN) knows how to give a Christmas present – on a national scale. Three days to the Christian festivity, the apex bank announced reductions in bank charges. The New Guide to Charges by Banks, Other Financial and Non-bank Financial Institutions, which replaces the Guide to Charges by Banks and Other Financial Institutions issued in 2017, takes effect from January 1, 2020, and may be reviewed from time to time to reflect changes in the business environment. The reductions affect charges on cash withdrawals from banks' Automated Teller Machines (ATM), slashed from N65 to N35, after the third withdrawal within one month.
The CBN said its action was part of an effort to make financial services "more accessible and affordable to various stakeholders in the economy." According to the bank's Director, Corporate Services, Mr. Isaac Okorafor, the new decisions include "removal of the Card Maintenance Fee (CAMF) on all cards linked to current accounts, a maximum of one Naira per mille for customer induced debit transactions to third parties and transfers or lodgments to the customers' account in other bank on current accounts only; reduction in the amount payable for cash withdrawals from other banks' Automated Teller Machines (Remote-on-us), as well as a reduction from N65 to N35, after the third withdrawal within one month." Other reductions include Advance Payment Guarantee (APG), now pegged at a maximum of one per cent of the APG value in the first year and 0.5% for subsequent years on contingent liabilities.
On debit card charges, Okorafor stated that the new guide stipulates that a one-off charge of N1,000 applies to the issuance of cards, irrespective of card type (regular or premium). The same one-off charge of N1,000 applies for the replacement of debit cards at the customer's instance for lost or damaged cards. In the same vein, upon expiry of existing cards, customers are to pay the same one-off charge of N1,000 irrespective of card type. "No charge shall be required for pre-paid card loading/unloading".
Okafor said the CBN carried out the review of the Guide, which also prescribes charges permissible for Other Financial Institutions and non-bank financial institutions, "in order to align with market developments. To guard against excess, unapproved or arbitrary charges by banks and other financial institutions, the Guide stipulates a penalty of N2,000,000 per infraction or as may be determined by the CBN from time to time for financial institutions that breach any provision of the guide". The Guide also emphasized that failure by any bank to comply with CBN's directive in respect of any infraction would attract a further penalty of N2,000,000 daily until the directive was complied with or as may be determined by the CBN from time to time.
It therefore directs banks to log every complaint received from their customers into the Consumer Complaints Management System (CCMS) in addition to generating a unique reference code for each complaint lodged, which must be given to the customer. Failure to log and provide the code to the customer amounts to a breach and penalised by a fine of N1,000,000 per breach". The CBN said the charges prescribed in the Guide were arrived at after extensive consultations with stakeholders and were expected to enhance flexibility, transparency and competition in the Nigerian banking.
As we said from the onset, these latest decisions of the CBN will be welcomed by millions of Nigerians who feel already over- taxed. Recently, the same CBN announced higher bank deposit and withdrawal charges in addition to a higher Value Added Tax of 7.5% , all to take effect next January. So a little of the milk of human kindness for Christmas and the New Year will make Nigerians smile, not wink.