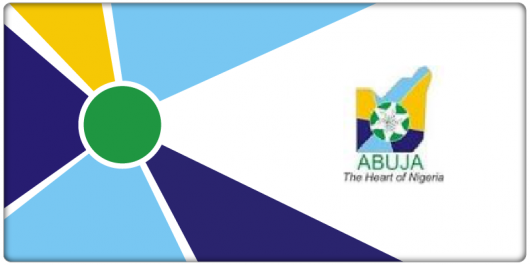 Stories by Stanley Onyekwere
The Federal Capital Territory Joint Account Allocation Committee (JAAC) has distributed the sum of N2,551,673.13 to the six Area Councils and other stakeholders for the month of May, 2018.
A breakdown of the distribution show that Abuja Municipal Area Council (AMAC) received the highest share of N235,140,140.56.
Also, Gwagwalada Area Council got N211,957,095.78; Kuje Area Council received the sum of N186,954,542.67; and Bwari Council got N179,813,645.99 respectively.
Others; Abaji and Kwali Area Councils received the sum of N174,656,983.49 and N174,256,849.33 respectively.
This was disclosed by the Mandate Secretary, Area Council Services Secretariat (ACSS), Mallam Adamu Abubakar Bappah, after a JAAC meeting for the month of May.
Bappah explained that while the total sum of N1,162,779,257.81 went to Area Councils, total money distributed to other stakeholders was N1,388,678,415.32.
According to him, stakeholders such as primary school teachers received N1,078,494,056.62 while 15% pension funds got N226,478,989.57; with 1% training fund receiving the sum of N25,514,576.73.
He added that 10% employer pension contribution received a total amount of N58,190,792.32.