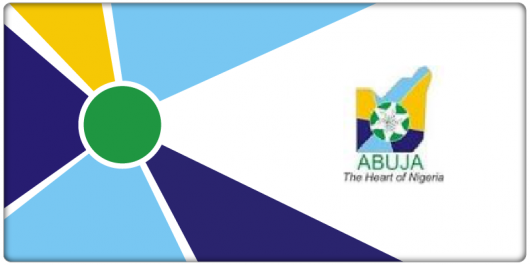 By Stanley Onyekwere
The FCT Administration through its Agricultural and Rural Development Secretariat (ARDS) has identified regular sensitization campaign as part of proactive measures against incessant clashes between crop farmers and pastoralists, in pursuit of survival on common ground.
This , the Secretariat said will ultimately help to bridge the widening division between both groups, who are critical stakeholders in the agriculture sector and society at large.
Recall that government has been battling to end the reoccurring cases of senseless killings and wanton destruction of property, arising from disputes between crop farmers and pastoralists.
ARDS Secretary, Stanley Nzekwe, who made the assertion, said the Secretariat is adopting the interactive sensitization approach and other measures to appeal to the conscience of the parties towards tolerating one another.
Nzekwe spoke on Wednesday, at a sensitization workshop on peace initiative between crop farmers and pastoralists in FCT grazing reserve, held inside the conference of Gwagwalada Area Council of the FCT.
He described the initiative as apt and well timed, in view of incessant clashes between crop farmers and pastoralists especially during farming season, where both the farmers and pastoralists intensify struggle for survival on land, which is a common ground.
According to him, it's the intention of the FCTA through the agric secretariat to use sensitization workshop, which will interactive to bring all the contending issues to fore, so that they can be effectively addressed.
He said: "The Secretariat also plans to make this kind of workshop as regular as possible, at least thrice a year; that's at beginning, middle and end of raining season.
"Farmers will be sensitized against bush burning, to allow for pastoralists to graze farm residues or annually- at beginning of raining season."
THE ARDS boss further disclosed that the Secretariat will ensure that its extension officers deployed to villages work closely with the traditional institutions to preach on the need to maintain peace.