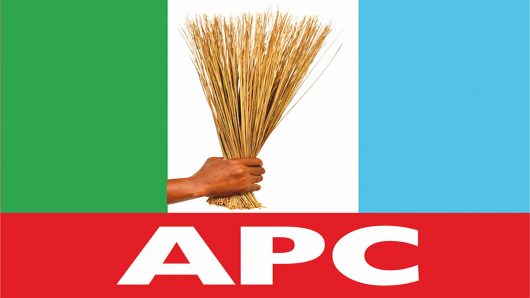 By Stanley Onyekwere
Noble Women Movement for Buhari and Osinbajo, (NWM4BO), a solidarity group, has commended the Independent National Electoral Commission (INEC), for conducting a free, fair and credible elections.
The women group also commended Abuja residents and other Nigerians across the six geopolitical zones for the massive support in the re-election of President Muhammadu Buhari and Vice President, Prof. Yemi Osibanjo in the just concluded 2019 presidential National Assembly elections.
Addressing a world press conference yesterday in Abuja, the group National President, Mrs. Mfawa Usani and Director of Publicity, Dr. Rachael Ahmadu, commended the transparency exhibited by the electoral body before and during the election, stressing that INEC recorded great improvements in 2019 ellectios when compared to 2015 and other previous elections.
Usani, who specifically expressed gratitude to God for the relatively peaceful elections, also thanked the IINEC chairman, Prof. Mahmood Yakubu and his commissioners for rising up to the occasion in spite of the numerous challenges.
"On behalf of Noble Women Movement for Buhari and Osibanjo, I want to thank God for the peaceful elections and the re-election of President Muhammadu Buhari and his Vice, Prof. Yemi Osibanjo. Before the election, tension was high and prediction of violence in some quarters.
"Happily, the election has come and gone and has been commended by foreign and local observers. Though, the election were marked by operational shortcomings resulting in delays of election materials, but positively, there were a number of improvements when compared to previous elections in the country," she stated.
She, however, commiserated with the families of those who lost their lives during the election, just as she tasked security agencies to step up their efforts to protect voters in the forthcoming state elections.
On her part, the group Director of Publicity, Dr. Rachael Ahmadu, called on the president elect and the All Progressives Congress (APC) to be magnanimous in victory.
Ahmadu also called on supporters of President Muhammadu Buhari to leverage on the victory in moving Nigeria to the next level, just as she appealed to supporters to remain calm.