Anxiety as non release of 2018 budget grounds activities in FCTA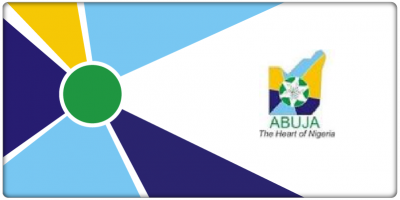 By Stanley Onyekwere
There is mounting anxiety in the air following the non release of 2018 budget for the Federal Capital Territory Administration (FCTA), which may have grounded both capital and statutory activities of the administration.
It was learnt that the November 2018 staff salaries are in indeterminate state, as the administration has exhausted its 2017 statutory budget.
As revealed in a press statement issued by a civil society organisation under the aegis of Good Governance Initiative, the FCT Administration has exhausted its 2017 statutory budget.
According to the Coordinator of the group, Comrade Olumide Olademije, also stated in the statement that ongoing capital projects are in a standstill, owing to non release of the 2018 budget.
"It is shocking that in the month of November, we are still talking about the release of 2018 budget, and everybody is silent about it. As we speak, nobody can tell you categorically the state of FCT budget.
"Our investigation shows that activities in the administration are grounded and salaries for civil servants in the month of November is in limbo.
"This goes to show that civil servants may also have a bleak Christmas if urgent steps are not taken to address this unwarranted situation.
"We have moved round the territory, and discovered that previous ongoing capital projects are in a flat mode. Nothing seems to be working due to non release of budget.
"Wether we like it or not, performance in governance is tied to provision and release of budget," the statement revealed.
Olademije, therefore, canvassed for FCT State Assembly for speedy passage of budget and other legislative bills that will enhance the service delivery of the administration, stressing that budget performance of the administration has recorded below average since 1999.
He, however, warned that his group will mobilize other civil society organisations to enforce the immediate release of the budget if nothing is done before the end of November.