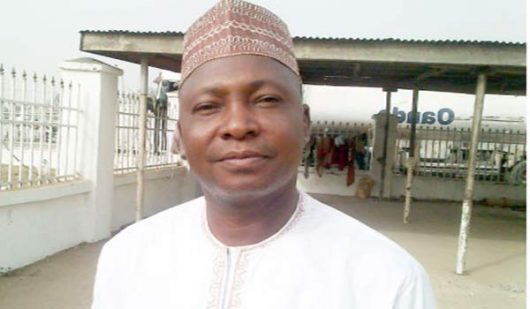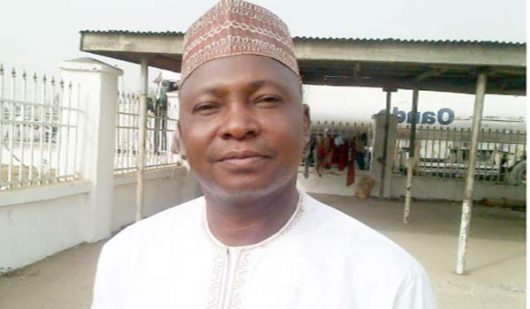 By Stanley Onyekwere
Leadership of the Nigeria's House of Representatives have been commended for wading into the seemingly unending crisis between the Executive and the legislative arms of the Abuja Municipal Area Council, in the Federal Capital Territory (FCT).
Making this assertion yesterday, the AMAC Marshal General, Mr. Kassim Isyaku Chicha, particularly commended the House Committee on FCT Area Councils and Auxiliary Matters for its timely intervention into the matter.
Chicha enjoined both arms of the AMAC to regroup and work as a team, so as to facilitate the peace and development of the Council.
According to him, " We don't have any other place than where (AMAC) we are now. The Executive and the legislature must work together, it is compulsory that they must come together to work as a team, in other to find the lasting solution to every problem.
"Whenever there is problem within the AMAC, it is the security that suffers most. Some hoodlums had attempted to use the opportunity to cause crisis, if not because of the gallant AMAC Marshals and the Nigeria Security and personnel of Civil Defence Corps (NSCDC) that were fully behind us, we could have been dealing with serious crisis.
He opined that with the swift intervention of the representatives and peaceful resolutions of the seemingly unending crisis between the two arms of government at AMAC, there will be no room for external involvement to council issues any longer.
While reiterating the need to work in the interest of the electorate and residents for the development of the council, the Marshal general urged stakeholders to remain calm, so that peace will continue to reign in the council.
"We will also try within our security armbit to make sure that there is peace in the council, because without peace there wouldn't be Abuja Municipal Area Council, AMAC", he stressed.
Recall that members of the legislative arm of the Council attempted to suspend the Chairman over an alleged abuse of office, which was thwarted by persons who invaded the chamber and seized the mace while the proceeding was still ongoing.
Legislative proceedings could not continue and the Council secretariat was tensed as gun shots filled the air and workers scampered for safety as security agency try to bring down the tension.
It could also be recalled that the hitherto crisis in the Council was against the backdrop of a petition addressed and to the legislative Chambers by a Civil Society for Human Rights and Rehabilitation on January 21, alleging the Chairman's misappropriation of funds and abuse of office.