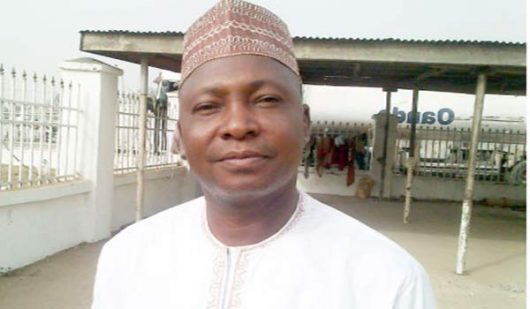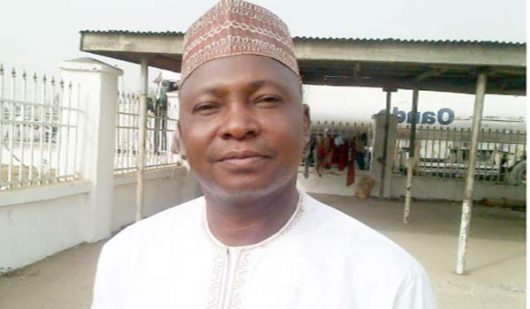 Stories by Stanley Onyekwere
As part of precautionary measures to mitigate flooding, District Heads and elected Counsellors in Abuja Municipal Area Council (AMAC) have been drilled on efficient prevention and control of flood, in order to safeguard lives and property.
In particular, the community leaders, lawmakers and other stakeholders were comprehensively sensitised on the dangers of flood and how to prevent and respond to it as the case may be.
Our correspondent reports that AMAC in conjunction with FCT Emergency Management Agency (FEMA) organised the Flood Sensitisation programme for AMAC Traditional and political leaders, in the wake of the recent ravaging flooding situations in the nation's capital city.
Speaking at the occasion, AMAC Chairman, Hon. Abdullahi Adamu Candido disclosed that there communities identified as flood zones within the Council, by FEMA and relevant agencies.
Candido noted that AMAC as a prompt and proactive Council, is taken steps precautionary measures by identifying and sensitising stakeholders in the communities identified as likely flood areas, so as to prevent instead of cure thereafter.
He decried that often times, the havoc caused by rains are man-made, as people ignore advices given by professionals and relevant agencies.
According to him, some of AMAC communities have already been notified as flood zones by FEMA, and the Council leadership wouldn't like to be taken unaware by any natural disaster.
"We were told that we are having heavy rains in August, but we have have been further been told that in September, we are going to experience more rains.
"So if in September we are going to get more rains than August that's traditionally the Month of rains, then where are we heading to?
"FEMA will guide AMAC stakeholders to take measures to ensure that the people are not hurt by any natural disaster.
"It's our prayer that God will continue to protect us, but certainly we must first protect ourselves. This is the main reason for this sensitisation campaign, believing in the fact that we learn from the professionals what steps to take; what we are supposed to do, to ensure that we don't experience any dangers in the next months ahead.
"Particularly the representatives of the people such as honourable Councilors and traditional rulers should listen to the experts.
"For us in government, we have delivered our message and we have done the needful, therefore it's expected that we listen to the professionals, so we can be properly guided," he stressed.
Similarly, Deputy Director, FEMA, Florence Wenegieme who regreted increasing man-made flooding occurrence in the society, opined that all hands must be on deck to address the menace, as it is a collective responsibility.
Wenegieme urged the stakeholders in partnership with Local Emergency Committee to swing into action to prevent and control flood, because only FEMA and NEMA can't tackle it alone, as it's a team work.
According to her, people should desist from building on waterways, farming activities by river banks; dumping refuse into the drainages amongst others, and flooding will not come their way.
"You don't have to be a disaster manager, in your community try to create awareness, reprimand people by telling them to make sure that dispose wastes properly.
"Please as royal fathers, go back to your people, and we know that will listen to you. We can't gather the whole communities, that's why we do it by representation.
"I want all the local emergency committees to learn how to go out from time to time, to create this awareness.That's why this gathering is important. And we will continue to appreciate AMAC Chairman, because it's not all the Council Chairmen that are as proactive that he is.
"You're are really supporting us, that's why the local emergency committee was created. And in the whole area Councils of the FCT, AMAC Local Emergency Committee has been the most active and vibrant committee," she said.
On his part, the District Head of Galadimawa District in Garki Chiefdom, Malam Musa Barde, who spoke on behalf of other stakeholders, described the awareness programme as timely and efficient response towards mitigating flooding in the society.
The Monarch assured that as traditional rulers and community leaders they would take the awareness campaign on flood to the nook and crannies of their respective domains.