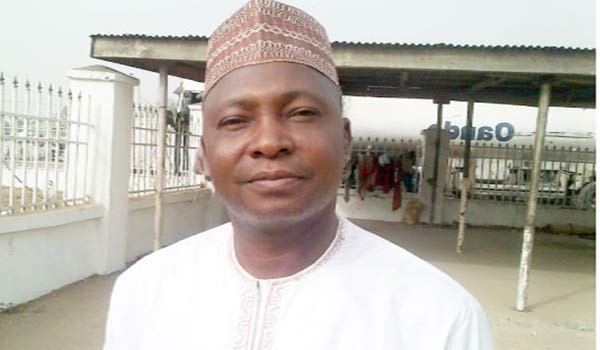 By Stanley Onyekwere
To ensure accelerated grassroot development , the Chairman, Abuja Municipal Area Council (AMAC), Abdullahi Adamu Candido has reiterated committed to sustainable policies and projects that will impact the lives and well-being of residents of the council.
In particular, Candido said his administration would continue to work towards infrastructural development and ensure that residents lives are affected positively.
The chairman, who made this assertion yesterday, at a town hall meeting to mark first year of his second term in office, however stressed the need for the institutions to be sustained after his tenure.
He appreciated the legislative arm of the council for their support and called on all stakeholders in the council to work together for the progress and unity of the council.
"We appreciate the people of this area council for supporting us thus far. Today marks our four years in office and the first year of our second tenure.
"This meeting is to let you know where we are and where we are heading to as an area council.
"From our various established institutions, we have been able to employ over one hundred people as an area council.
"We have been able to reduce the rate of unemployment and we have been able to sustain them from the security votes meant for the office of the chairman.
"For me, touching lives of people is more important than organising a once in a month security meeting and pocketing the rest.
"I am fulfilled however, that these youths can get something to eat, go to school and even marry. This is the essence of leadership and governance,"he said.
Our correspondent reports that Heads various institutions, departments and agencies presented score card in the last four years of the council under Candido's stewardship, whose second term took off May 20, 2019 with the theme: Next Chapter Agenda.