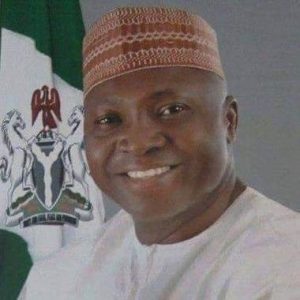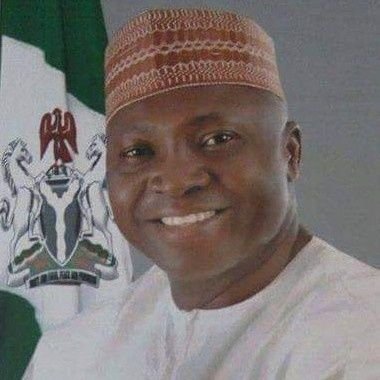 By Stanley Onyekwere
Apparently worried by recurring fallouts of consistent dwindling financial strength of public institutions, the Chairman of Abuja Municipal Area Council (AMAC), Abdullahi Adamu Candido has promised to strategically explore other options of generating funds, to ensure workers salaries are regularly paid.
Candido made this assertion against the backdrop of the recent strike embarked upon by the National Union of Local Government Employees, (NULGE), which was called off last week.
He said his administration will continue to prioritise workers welfare, as that is a greater motivation to developing a better workforce.
The AMAC chairman, who spoke during a recent interview with Aso radio and television services, which was monitored by PeoplesDaily.
According to him, the non implementation of minimum wage was attributed to lack of funds and poor revenue generation.
He however disclosed that the union and the six area councils have come to agreement to work towards payment of the new minimum wage by early next year.