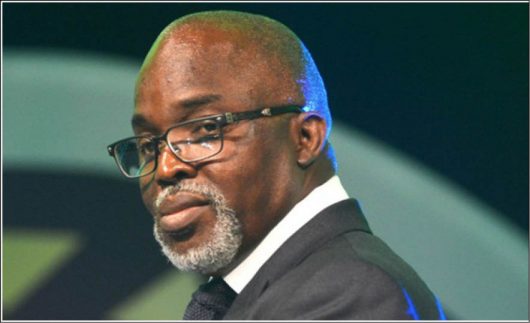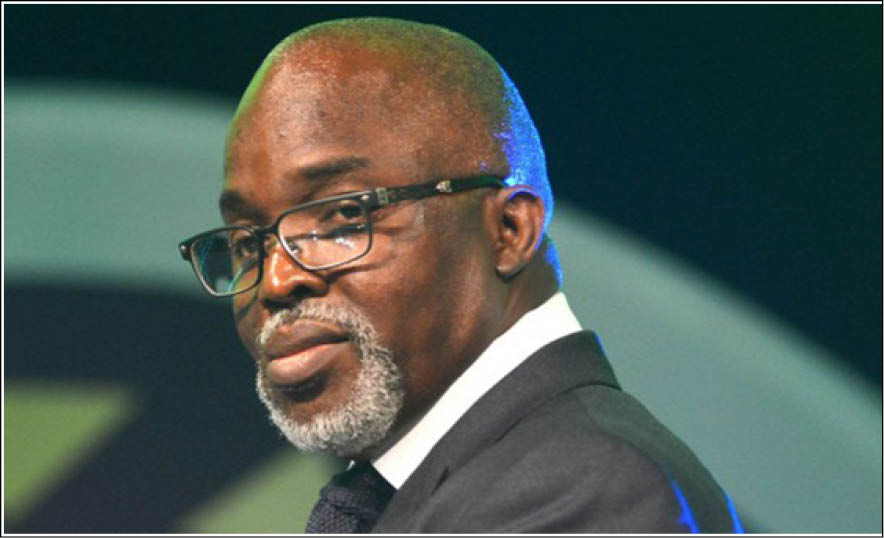 By Albert Akota
The Chairman of the Special Presidential Panel on the Recovery of Public Properties, Barrister Okoi Obono Obla has warned officials of the Nigeria Football Federation (NFF) indicted by his panel, that no top government officials can save them from been prosecuted.
Obla, in a telephone interview with Kiss Fm Abuja yesterday said that he not concerned with the rumors, that some top officials of the NFF are lobbying the Attorney General of the federation and Minister of Justices, Abubakar Mallami SAN to stop the case from going to court.
"Am not concerned with rumors in the media, those officials of the NFF indicted will be charged to court because we have finished our investigations, so anyone lobbying any government official is wasting his time.
Let me remind them that this government has zero tolerance for corruption. If you steal you will face the consequence as no government official will save you,".Obla said.
"We will file the case in court yesterday, we don't want to talk about the court, it can be Magistrate court or High court, you will hear from us." He concluded.
On Tuesday the indicted officials of the NFF had boasted that they have the full backing of the AGF to stop their prosecution.
The Presidential Panel had applied for travelling ban for some NFF official indicted on the officials to be banned from travel include Amaju Melvin Pinnick, Barrister Seyi Akinwunmi, Mallam Shehu Dikko, Alhaji Ahmed Yusuf, Alizor Chuks, Mohammed Cheku and Dr Sanusi Mohammed.
The panel disclosed that five NFF officials indicted will be charged to court on Tuesday, 8th of January 2019.
Obla also confirmed that the development on Monday in Abuja during a chat with Sports Journalist that the Special Presidential Panel have applied for a travel ban on the officials of the Nigeria Football Federation indicted by his panel.
"Yes I can confirm to you that officials indicted by our panel will be charge to court latest by tomorrow being January 8,2019.We have notify the Controller General of the Nigeria Immigration Service, so it is left for them to enforce the travel ban."Obla stated.
In a letter written to the Controller General of the Nigeria Immigration Service dated 11th December 2018 listed 32 Nigerians to be placed on the travel ban.