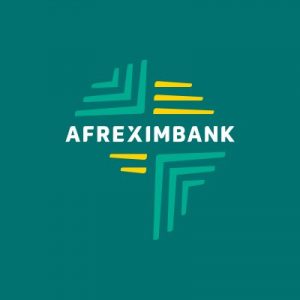 By Etuka Sunday
Registration for the 2019 Annual Meetings of the African Export-Import Bank (Afreximbank), which will be held in Moscow, has opened, according to information released yesterday by the Bank.
Afreximbank announced in Cairo that intending participants for the meetings, dubbed AAM2019, could register by visiting the Annual Meetings website at: http://2019.afreximbankevents.com/.
The site contains additional details about AAM2019, including venue information, the draft event programme, hotel accommodation and visa information.
Afreximbank Annual Meetings are open to banking industry professionals, trade and trade finance practitioners and other parties involved in economic development from across Africa and beyond.
They are also attended by business and political leaders and are reputed to be among the most important gatherings of economic decision-makers in Africa.
The 2019 Annual Meetings will include the seminar and meeting of the Advisory Group on Trade Finance and Export Development in Africa on 20 and 21 June, with the official opening of the Annual General Meeting of Shareholders taking place in the afternoon on 21 June.
The closed session of the Annual General Meeting of Shareholders will hold on 22 June.
The meetings will feature plenaries and side events and will take place at the Ukraine Hotel (Radisson Royal) and the Congress Park next to the hotel.
Afreximbank announced that it was lining up a host of high-level speakers who would be exploring various aspects of trade and economic development and looking at the transformation of African economies through trade.
The 2019 Annual Meetings will mark the second time Afreximbank is holding the meetings outside Africa. The first time was in 2012 when they were held in Beijing.
The Bank's last Annual Meetings took place in Abuja in July 2018.