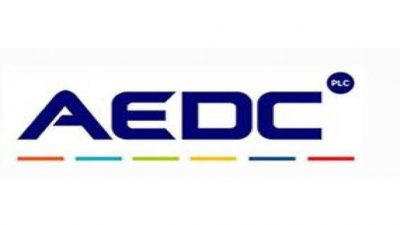 By Etuka Sunday
The management of Abuja Electricity Distribution Plc (AEDC) has acquired a state-of-the-art equipment worth over $316,000 (about N114 million) whose function is to identify the location and depth of underground cables, including pinpointing faults in them.
Explaining the company's decision to purchase the equipment shortly before it was officially launched in Abuja, the Managing Director/CEO of the AEDC, Engr. Ernest Mupwaya stated that "this equipment will bring great relief to a lot of our customers in areas where we have underground cables, because it will help to speed up identification of location of faults, and thereby allow for quick resolution of such faults.
"This equipment is particularly useful to our customers in Abuja because of its high incidence of underground network", he said.
The General Manager, Corporate Communications, AEDC, Oyebode Babs Fadipe in a statement quoted Engr. Mupwaya to have said that the ultimate goal of the AEDC in acquiring the equipment was to ensure improved service delivery to customers as the company moves near an era of enhanced customer satisfaction through its operations.
On the AEDC's transformation journey, the Managing Director/CEO assured that his management team will continue to embrace more technological innovations that would fast track the company's drive towards realising its vision of becoming a world class utility that will deliver power to its customers 24/7.
Engr. Mupwaya whose tenure as MD/CEO continues to record monumental achievements for the Company disclosed that part of the package in the acquisition of the equipment was a short training in Germany for two of AEDC's technical staff-engineers Mohammed Ainoko Sule and Yetunde Odeniyi-so that the two of them can train other personnel in operating the fault locator.
In his short remark after he cut the tape to commission the equipment, the Chairman of the Board of Directors of AEDC, Amb. Shehu Malami, commended the company's management for what he described as its "remarkable efforts" towards improving service delivery to customers.
He used the opportunity to reiterate the Board's support to the ongoing transformation programme of the company.