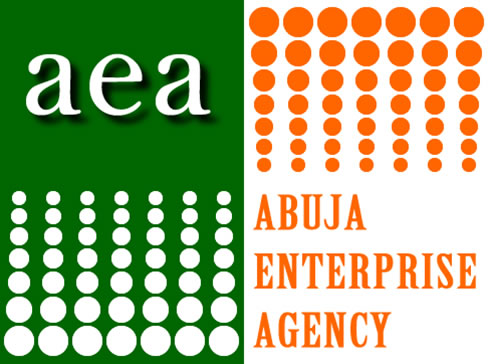 By Stanley Onyekwere
The Abuja Enterprise Agency (AEA) has been charged to scale-up entrepreneurial initiatives, so as to accommodate more rural women and youth in Federal Capital Territory (FCT).
This charge was given by the Director General, International Labour Organisation (ILO), Mr.Guy Ryder, in Abuja, while on assessment visit to AEA, in furtherance of the grassroots empowerment initiatives of the organisation.
Ryder, who observed that AEA has laudable entrepreneurial initiatives, said there are a lot of people out there, who need more of the opportunities.
He said: "Congratulations to you (AEA) and please ensure that you continue the cooperation. I want to encourage the agency to scale up the laudable entrepreneurial initiatives. We know that there are a lot of people out there, who need more of these opportunities here.
"There is a lot of young people who are looking for their place in the workplace. I think they are doing well, so we just need to scale up."
The ILO boss continued: "I'm pleased that the ILO has been able to partner with the AEA in recent years, to be able to improve capacity of the agency.
"What I like most about this visit is that I have been able to see first hand the positive results of all this work, particularly women entrepreneurs, who have been able to establish businesses and making a living from it.
"They have ambition to expand those businesses for the benefit of themselves and families as well as their communities.
"This is all part of the grassroots empowerment initiative we are trying to do in Nigeria. The agency working with the vibrant and dynamic youth of the country, to provide the type of opportunities people are looking for in the society," he stressed.
Ryder however commended the agency, assure it of further cooperation with the ILO.
Earlier, the Managing Director of AEA, Malam Arabi Tukur, disclosed that the agency was established in 2006 as the FCT Administration's vehicle for entrepreneurial development, poverty reduction and wealth creation as encapsulated in the FCT Economic Empowerment and Development Strategy (FEEDs), which was developed in 2005 and Goal 1 of the Millennium Development Goals (MDGs).
Tukur also revealed that  in over 10 years of supporting businesses in the FCT and beyond, the agency has assisted over 73, 450 individuals and businesses with critical business support such as business clinics, access to finance, counselling, sensitization, workspace and market linkage, among others.
According to him, "The agency has also supported 31, 100 rural entrepreneurs in 160 communities with capacity building trainings, access to finance, provision of equipment and other critical areas.
"We are also focussed on youth and women development; we have in the past 3 years trained over 800 youths and women on ICT, skills acquisition programmes covering areas such as shoes production and other leather works, cosmetology, confectionary and entrepreneurial training."
He, therefore, called on ILO to partner the agency in the areas of developing and implementing programmes and projects that eradicates poverty through the provision of business support to MSMEs towards fulfilling Goal 1 and 8 of the Sustainable Development Goals (SDGs).