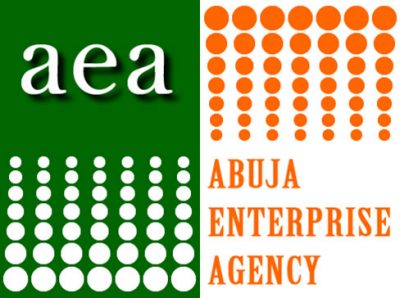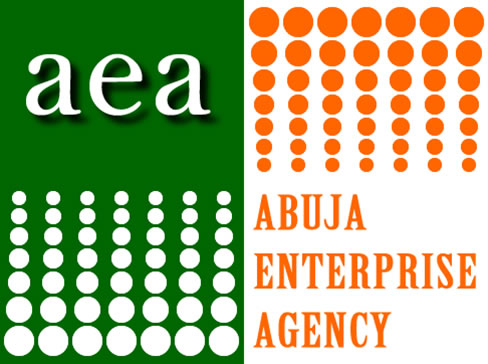 Stanley Onyekwere
In furtherance to its effort towards reducing poverty in the society the FCT Administration through the Abuja Entreprise Agency (AEA) has empowered a total of 110 residents with professional photography and entrepreneurial skills, thereby enabling them create new entreprises, jobs and generate wealth.
In particular, the trainees were trained in various aspects of the photography and best practices as well as business planning, financial literacy and business communication amongst other modules, aimed at helping them succeed in photography business.
Also, in addition to issuance of certificates, starter packs in form of state-of-the-art cameras and auxiliary gadgets worth five million naira we're doled out to ten outstanding trainees, to enable them effectively maximize the acquired photography knowledge.
Speaking at the losing and graduation ceremony for the skills acquisition training on photography, AEA's Acting Managing Director, Chudi U Ezirigwe, said the scheme was fully funded by the FCT Administration.
Ezirigwe expressed great satisfaction with the participants and facilitators throughout the duration of the programme, disclosed provision of business advisory to guide them on a step by step process of starting and running their businesses.
While expressing appreciation to the FCT Minister, Malam Muhammad Musa Bello for showing interest in developing youth in FCT, the AEA boss called on all stakeholders to support participants by facilitating access to workplace, finance and mentorship programme.
"The training came out of the FCT Administration's desire to build the capacity of the residents of Abuja to start and successfully run their businesses.
"To achieve this, requires all the stakeholders to join hands in supporting the participants who successfully complete the programme.
"The FCT Administration has proactively approved the distribution of starter packs in the form of photography equipment for the best 10 participants; this will lead to them being able to start their photography business," he stressed.
Urging the participants to maximize the skills acquired, the AEA boss assured that the FCT Administration through AEA and other relevant bodies will sustain and support initiatives designed to foster rapid development in Abuja.
Responding, some of the participants who described the training programme as amazing, commended the AEA and its partners for the rare opportunity for the sharing of photography knowledge.