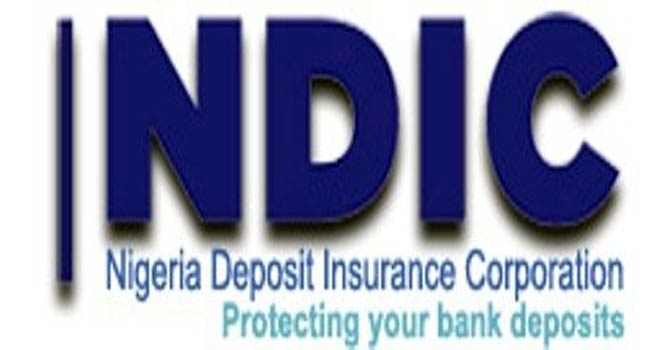 By Etuka Sunday
Abuja Chamber of Commerce and Industry (ACCI) has commended Nigeria Deposit Insurance Corporation (NDIC) for its deposit insurance role in the Nigeria's economy, which it said has bolster depositors' confidence.
The President, ACCI, Prince Adetokunbo Kayode, gave the commendation during the NDIC's Special Day at the ongoing Abuja International Trade Fair.
Kayode said, one of the important pre-requisites for building confidence of the depositors, even among the under-privileged, in the formal banking system, is the deposit Insurance.
He said, Governments in advanced economies and many developing economies grant formal deposit insurance with the aim of reducing the risk of systemic failure of banks and hence stabilizing the payments and financial system.
He said, by bolstering depositors' confidence in the stability of the system, deposit insurance may lead to a deeper financial system, which could contribute to higher economic growth rates.
"We therefore commend the NDIC for this very important role it plays in the economy. However, public awareness about deposit insurance cover should be made available to depositors and related procedural/legal aspect such as you have exhibited at this fair.
"They are necessary for promoting financial inclusion and further strengthening public confidence in the banking sub-sector," he said.
The ACCI boss who was represented by the Second Deputy President, ACCI, Emeka Obegolu said, the Abuja International Trade Fair is one of Nigeria's best and most established shows of its kinds.
He said, "the fair offers unrivalled opportunities for business development as well as a platform for all participants to showcase their latest innovations in products and services.
"The theme for this year's fair is "Enhancing SMEs in Agribusiness through Innovative Technology. This theme is crafted in pursuant to the Federal Government vision in diversifying the economy from being a mono economy with total dependence on Oil to other sectors most especially Agribusiness.
"The 13th Abuja International Trade Fair seeks to:
Promote accelerated development of Commerce and Industry; Promote revitalization and diversification of the Nigerian economy by promoting the nation's non oil exports; especially Agribusiness Direct attention to the role of private sector in the Nigerian economy; Provide access to resources and technology findings; and Attract foreign investment into the Nigerian economy," he said.