Abaji-Rubochi road to alleviate residents' plight – says Yamawo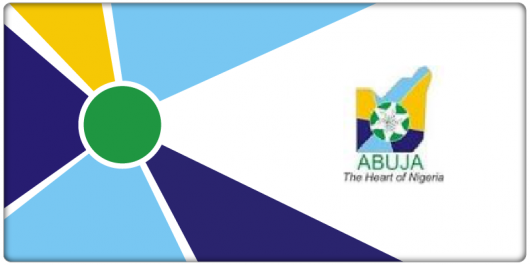 Stories by Stanley Onyekwere
The ongoing rehabilitation of Abaji-Rubochi 10.2km road in Abuja, the Federal Capital Territory (FCT) has been described as a project when completed, will greatly alleviate the suffering of the people within and around the area.
According to the Coordinator, Satellite Towns Development Department (STDD), Ishaku Tanko Yamawo, who made assertion further disclosed that the road was constructed in the 1980s and abandoned for a very long time.
Yamawo, while inspecting the project expressed satisfication with the level of work even though it's raining season, the contractor Messrs, Sahabi Liman and son's Ltd has been able to work up to 17 percent completion .
He added that the contract which commenced only in the 22 May, 2018 has attend an appreciable percentage completion.
Our correspondent reports that the aspect of work covered on the project includes; earth works, side drains and asphalt.
The Coordinator reiterated that FCT Minister, Malam Muhammad Musa Bello is passionate about the Sattillite Towns and will continue to do everything possible to alleviate the suffering of the people.
"With the phase at which the contractor is working, the work will be completed as soon as the rains subsides.
"The people of Rubochi will smile again after a long time, Yamawo also appeal to the people to cooperate with the contractor and the STDD to serve them better," Yamawo stressed.