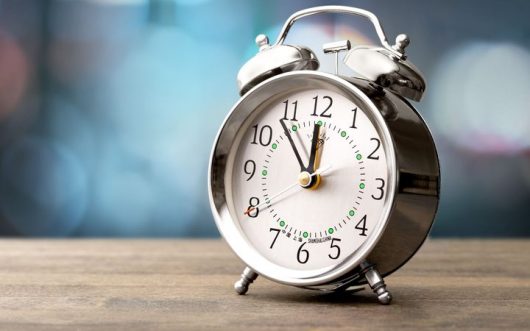 The African Development Bank (AfDB), penultimate week, warned that Nigeria's youth unemployment situation was "frightening" and could become "catastrophic" if "decent jobs" were not created for the country's youth population. It raised this alarm during the regional presentation of a report 'Creating decent jobs: Strategies, policies and instruments' in Abuja.The report, a compilation of policy recommendations from some of the world's leading labour and development economists, also looked at the unemployment situation in different African countries.
AfDB's Senior Director, Nigeria Country Department, Mr. Ebrima Faal, in an address, said Africa was facing a job crisis, with the African Economic Outlook estimating that 20 million new jobs needed to be created annually until 2030 to absorb new entrants to the workforce. On Nigeria, he noted that the situation was frightening due to the country's growing population. Only the creation of decent jobs for the nation's fast growing youth population would prevent the situation from turning into a catastrophe, he said. He warned that if the trend was maintained, youth population in Nigeria would exceed 130 million by 2063, needing decent jobs to forestall a catastrophe. The World Bank also has shown some concern over the Nigerian unemployment situation. It said recently that "employment creation remains weak and insufficient to absorb the fast-growing labor force, resulting in high rate of unemployment (23% in 2018), with another 20% of the labor force underemployed." The National Bureau of Statistics' latest report said Nigeria has some of the highest unemployment and underemployment rates in Africa, put respectively at 23.1 per cent and 20.1 per cent.
It is true that Nigeria's bludgeoning unemployed youth population is its soft underbelly that the nation's enemies like Boko Haram have discovered and are attacking. Their foot soldiers are drawn from this large pool of idle hands that are ready for hire.
The government is aware of the enormity of the problem. The fact that the World Bank and AfDB whose president is a Nigerian have beamed the searchlight on it stresses the urgency of a workable solution. Mr. Faal described President Muhammadu Buhari's plan to create 100 million jobs within 10 years as timely, but advised that "bold political will" and sustainable policy efforts would be required to realise the plan. With elections over and the Supreme Court last week affirming his reelection, Buhari has the whole of his next 4 years to deepen his government's social investment platform that aims to put millions of idle youth in gainful employment. The political will that Faal referred to should not be difficult for the President to find. He will not be distracted by the 2023 polls because he won't be a candidate. His second and last term ends that same year.